Hurry up to Steamboat Springs. The forecast is sunny and 70 (well almost 70). The next 10 days look to be hovering in the upper 60's with straight sunshine. While we typically always welcome moisture in western mountain region, the upcoming forecast has us enjoying summer-like feel with a fall-like look.
The leaves are starting to change with golden yellow, orange and some red. The mountains are bursting with bright colors all around. The blue sky allows for the perfect backdrop. It is truly gorgeous in Steamboat right now and it is not too late to book your last minute fall getaway. Check out lodging options at www.steamboat.net.
It is also restaurant week in Steamboat. Over 30 restaurants have amazing deals and specials going on for an entire week – some restaurants through the month of October! This Friday is First Friday Artwalk and the weather could not be more perfect to stroll through the downtown galleries. Often times, there are small bites and delicious beverages given out as you stroll through the space filled with local art.
Now is the time to visit and appreciate Steamboat's foliage, trails, recreation and local vibe. All while soaking up abundant sunshine in the beautiful mountains of Northwest Colorado.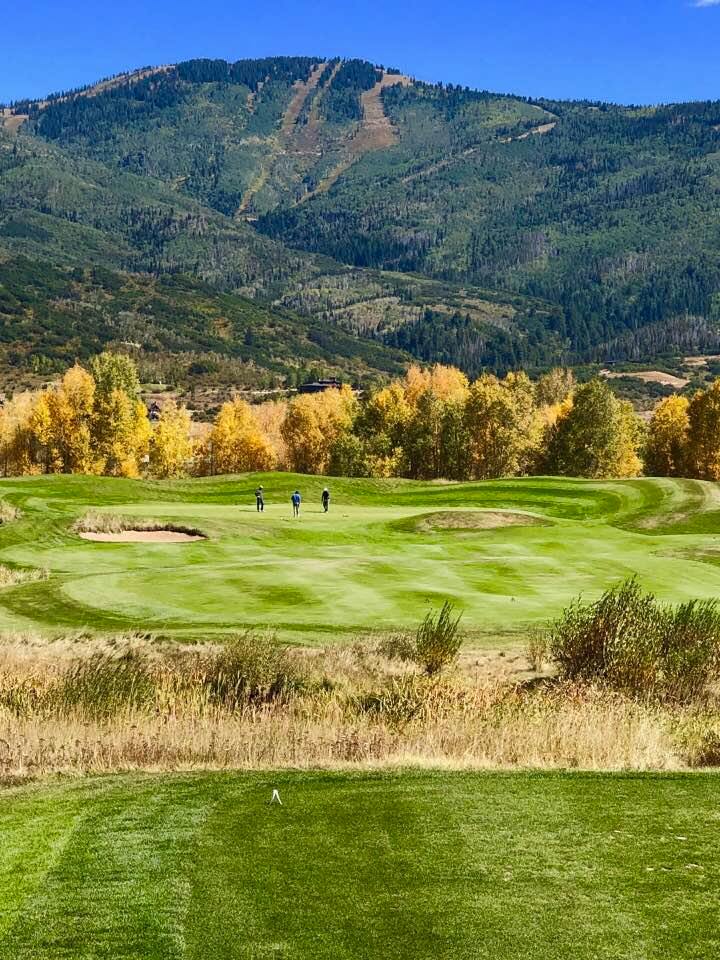 st Colorado.