You read it correctly - Steamboat Ski Area just got a few more powder days to tap out a great March of spring skiing! All within 5 days, Steamboat received 25+ inches of fresh champagne powder. The mountain snow coverage is holding up really well for being the end of season. The past few spring storms provided 2 feet of powder that is lasting nicely on top of the mountain.
If you are coming to Steamboat soon, get excited. Snow and sun is in the forecast all this week to wrap up our March of 2018. Wake up to morning coffee and champagne powder. Enjoy winter like conditions all morning, and then by lunch you may be down to your t-shirt and sunglasses with the spring air and sun hitting the slopes nicely to round out your day. I honestly can't think of a better time to ski and vacation in Steamboat. It is the best of both worlds - a mixture of winter snow and spring sun.
For more information on lodging, activities, ski conditions and more, visit www.steamboatsprings.net. We hope to see you in the 'Boat enjoying the slopes.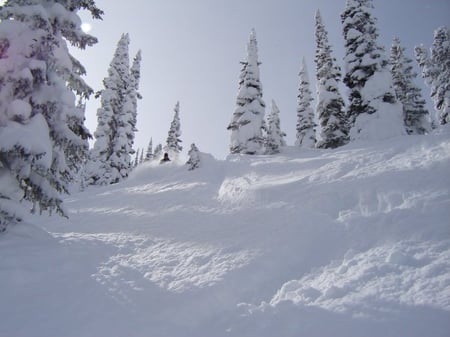 Photo: 16 inches of fresh snow fell on Steamboat last week.