Fun times are on the horizon in the Boat' this summer. Whether you're into hot air balloons, music, triathlons, bike races, the beautiful outdoors, challenging hikes, western heritage, farmers markets, yoga classes outside, brewing companies, ice rinks, museums, and so much more - head on over to Steamboat Springs this summer!
Music events are back! Starting on June 30th, every Wednesday through August 18th, Music on the Green will be happening at Yampa River Botanic Park! Admission is free! Full schedule here.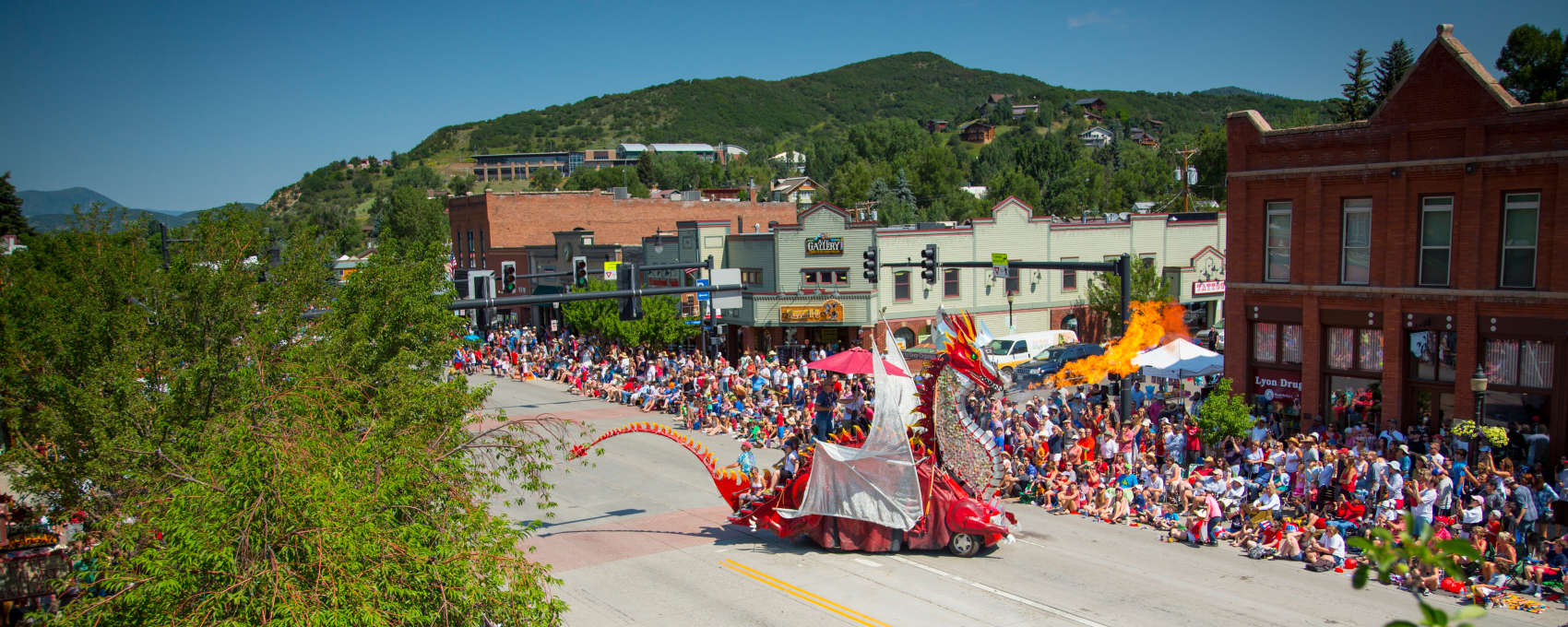 Steamboat goes all out for Independence Day. With fun activities for everyone, the Fourth of July in Steamboat is more than a celebration of our freedom - it's a time to honor the Yampa Valley's western heritage! Schedule here.
Craving to be around some cowboys and cowgirls with some good old fashioned barbecue? Witness of the 'Boat's western roots at the Pro Rodeo series this summer. Over the course of nine weeks, there will be 10 rodeos and 20 performances! Kids events, live music, and barrel racing will all be included. It will start the beginning of July and end August 28th.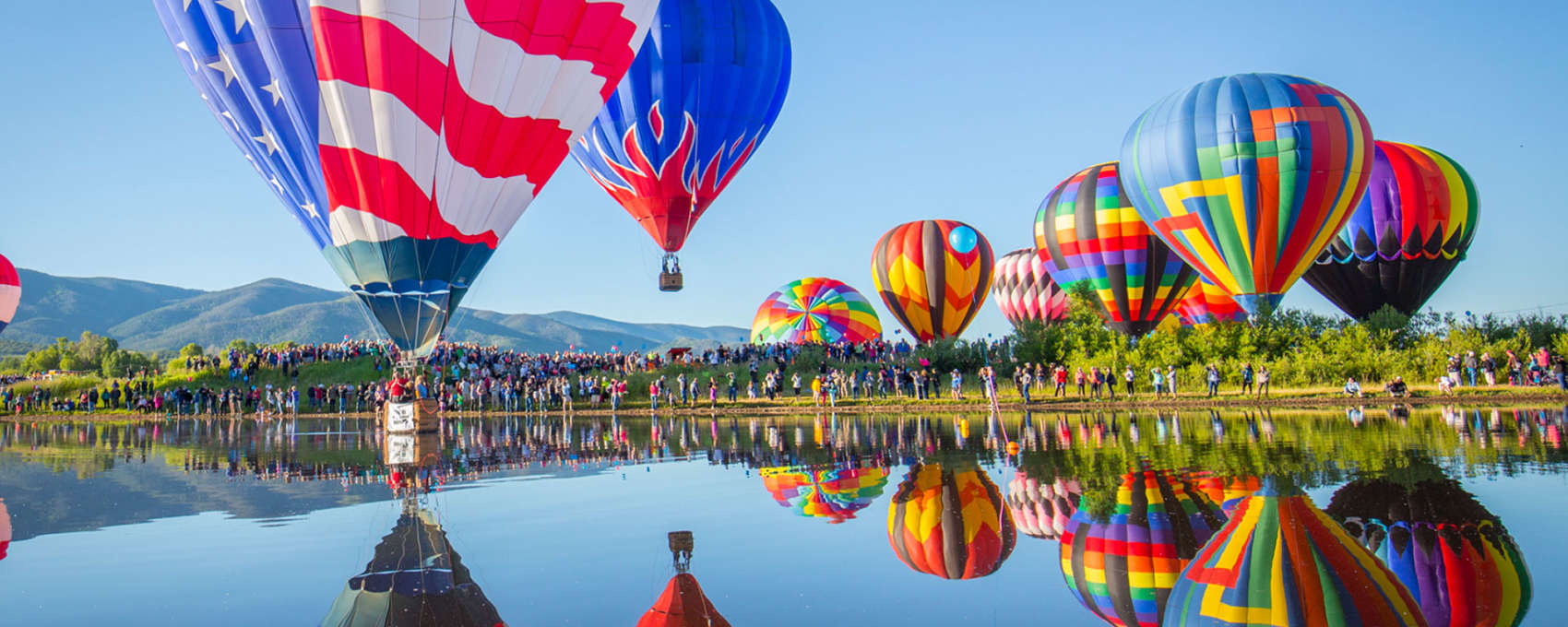 You won't want to miss the The Hot Air Balloon Rodeo And Glow this year. From July 10th-11th, rise early to watch hot air balloons fill the sky with bold colors as they take off and float all around town! If you aren't an early riser, there will be other events taking place throughout the weekend too! See all events here. Shuttle bus tickets must be purchased.
From July 14-17 this year's Summer Ramble is on! In four days, 258 miles, and over 23K of climbing, Summer Ramble is an adventure for those who truly want a challenge. You will travel through the Roosevelt, Medicine Bow, and Routt National Forests. Originally named The Steamboat Ramble, the third night of the trek will be in Steamboat.
There's so much more on the agenda for Steamboat this summer! Here's a great resource for more events taking place.
If you're craving to get away from the big crowds and events this summer, Steamboat still has more than plenty to offer in that department. Hit up the legendary Fish Creek Falls or stroll through The Tread of Pioneers Museum. Cool down for the afternoon at the Olympic-sized skating rink, Howelsen Ice Arena. Get dinner at The Paramount. Watch a classic performance at the Steamboat Symphony Orchestra or get back to the basics of nature and get lost in the Medicine Bow-Routt National Forest. The possibilities are endless in Steamboat this summer!