The temperature is dropping, the days are getting shorter, and grocery stores are putting out pumpkins. Fall is officially here! With gorgeous, chilly weather and ample activities, fall is an amazing time to visit Colorado. To make the most of your autumn trip, I recommend hiking in Steamboat Springs!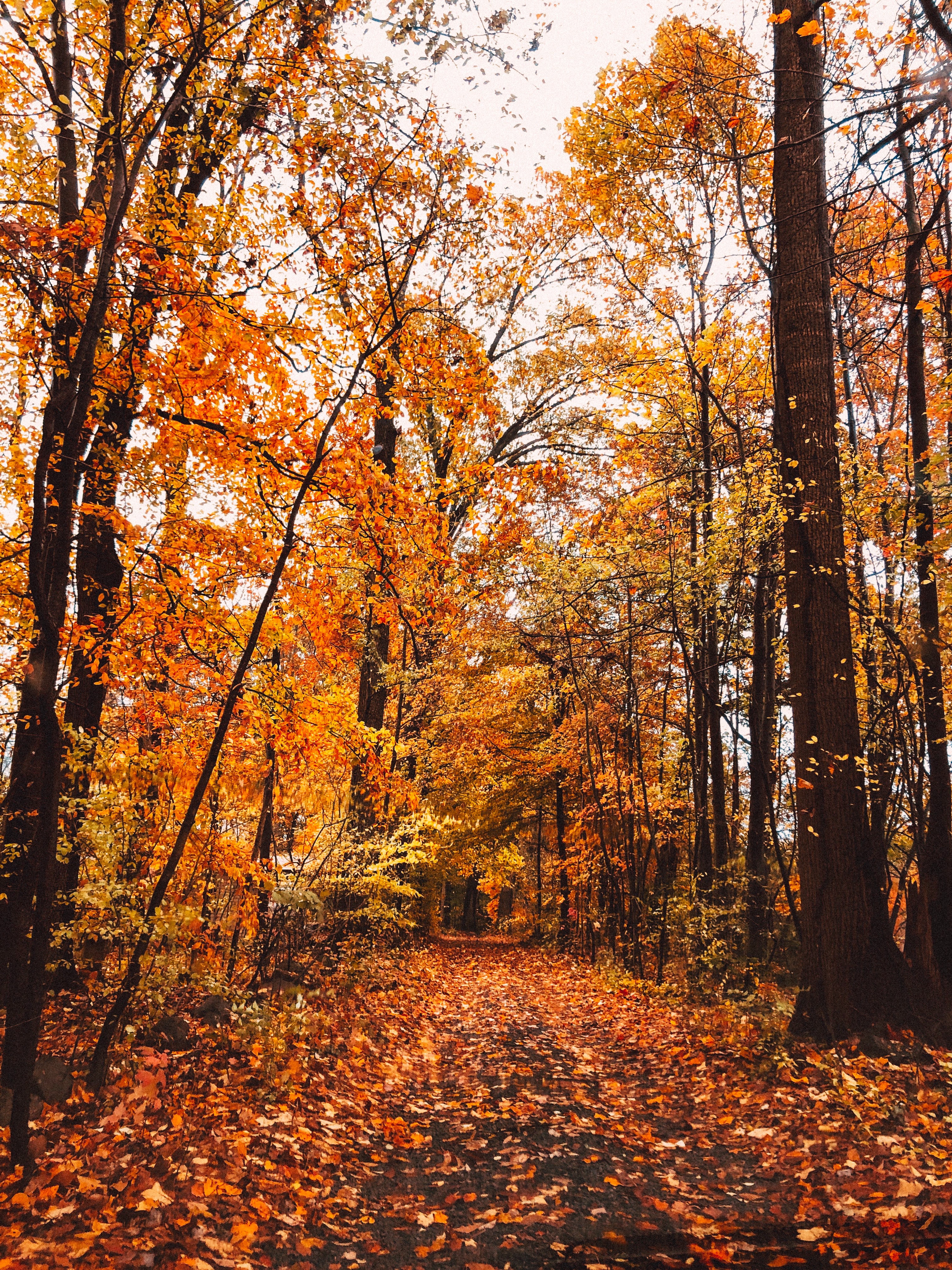 Although the leaves are beautiful throughout the fall, Colorado's leaf color typically peaks between mid-September and early October. Due to an especially warm, dry summer, this season's fall colors are reaching their most vibrant earlier than usual. Current environmental trends suggest that colors may peak this week, so now is the perfect time to head to Steamboat Springs and take a colorful, autumnal hike!
Steamboat Springs is home to a fantastic assortment of hikes. Spring Creek Trail is a long but easy trail for hikers seeking low-key but full immersion in the spectacle of fall in Colorado. Mad Creek Trail is another good option, being slightly shorter than Spring Creek Trail but slightly trickier. Along this trail, you'll get to take in colorful leaves as well as river views!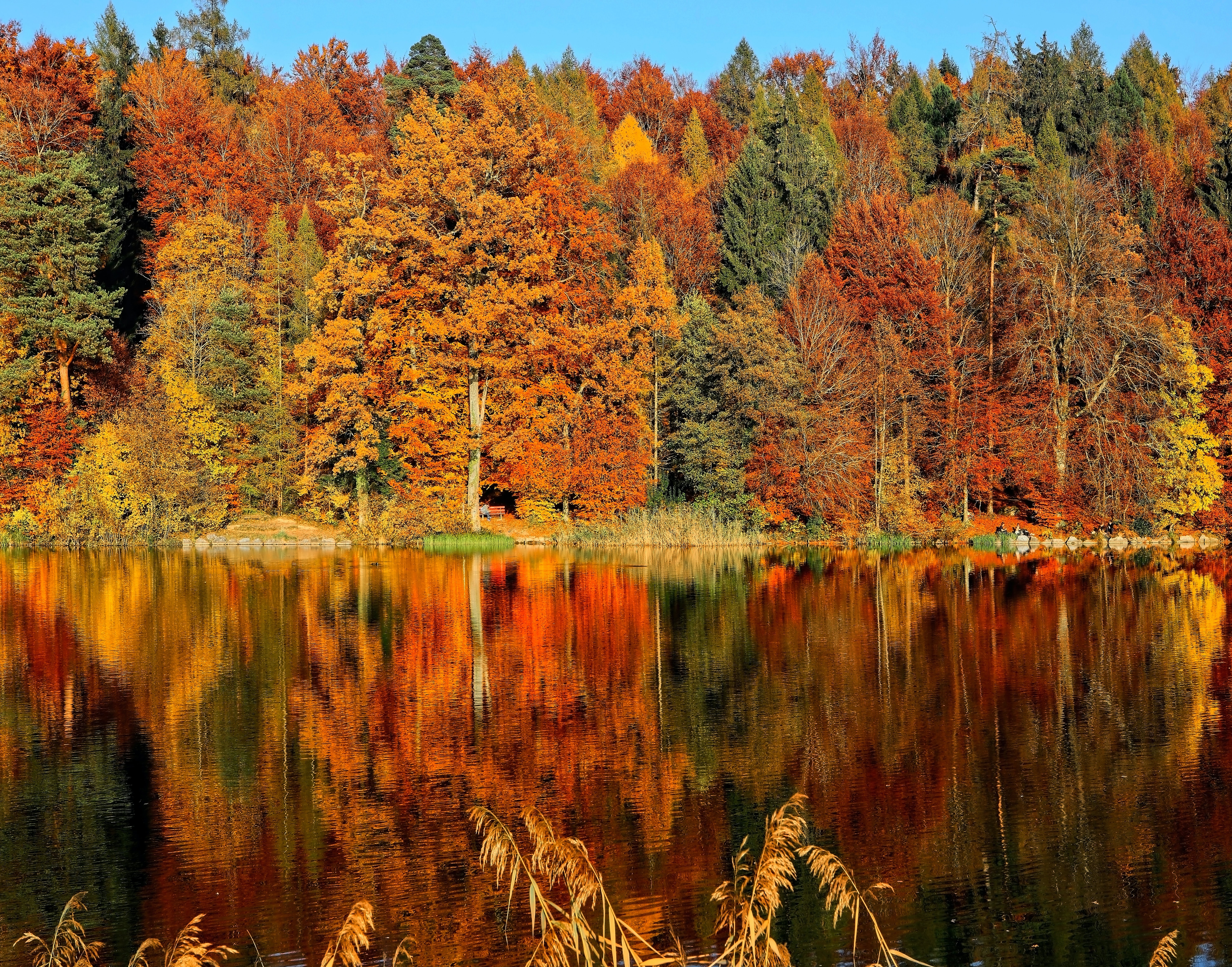 For truly scenic views, I suggest checking out some hikes along Steamboat's majestic lakes! Three Islands Lake, in particular, features a ton of aspens, lodgepole pines, and spruce trees that make it a great fall hiking destination. Three Islands Lake Trail is a lesser-known moderate out-and-back trail that is truly unforgettable. For a popular, short-and-sweet leaf peeping walk along the water, check out Tombstone Nature Loop Trail in iconic Steamboat Lake State Park. The whole family will enjoy the calm, colorful walk!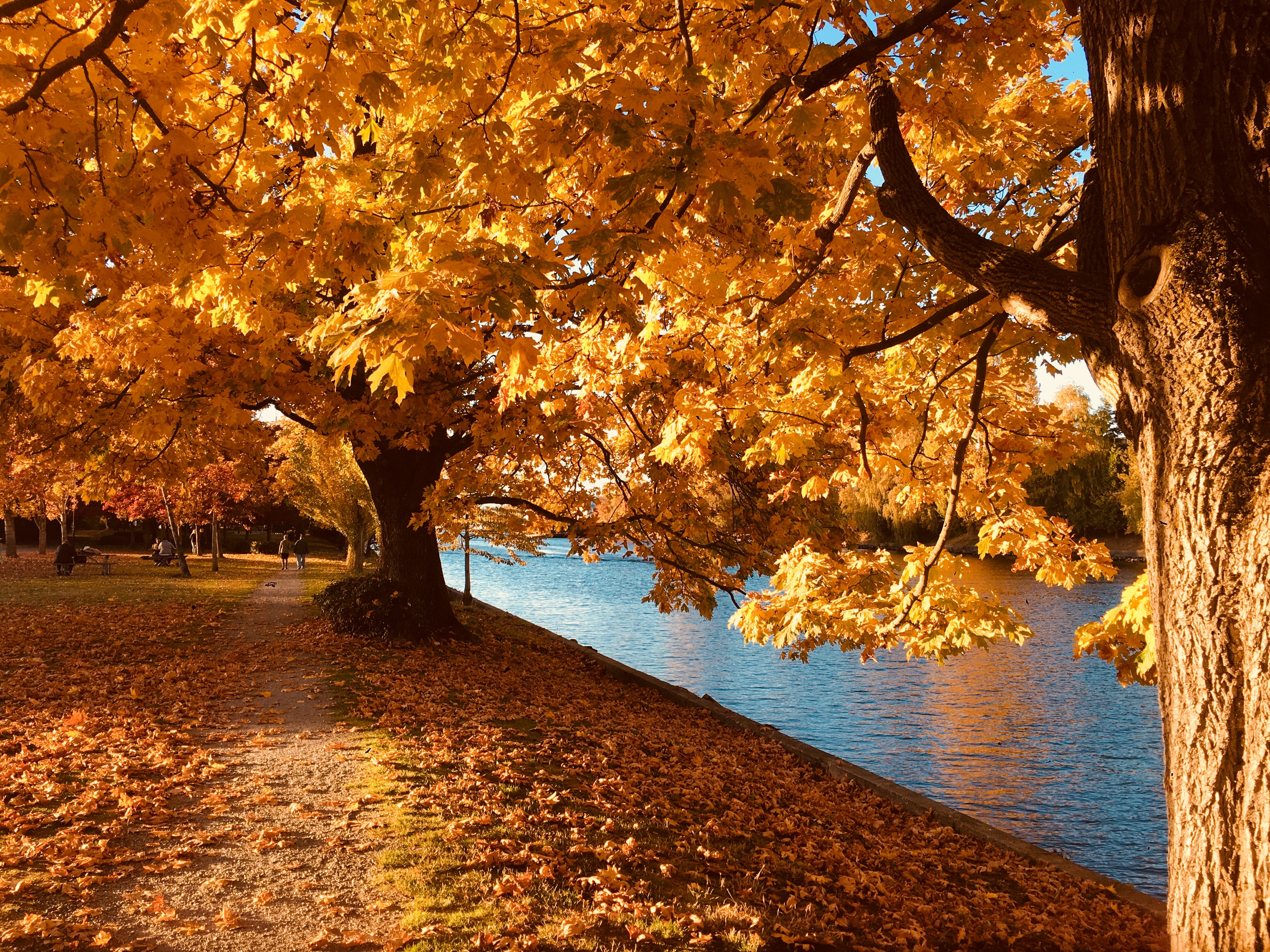 Of course, you'll also want to see the leaves from above! You absolutely must check out Hahns Peak Trail if you want to witness the full scope of Colorado's fall. Although it is short, this out-and-back trail is difficult, so don't take it on without making sure you're ready for the steep elevation gain and tricky terrain. If you do attempt it, then you'll be rewarded with breathtaking views of Steamboat Springs' phenomenal fall colors! Avid hikers cannot miss this gem of a hike.
What is your favorite fall hike in Steamboat Springs? Let us know in the comments!