July 4th is almost here! Are you ready to party like its 1776? With plenty of food, family, and fireworks, Steamboat Springs is the perfect place to celebrate Independence Day! Here are a few of our favorite ways to celebrate.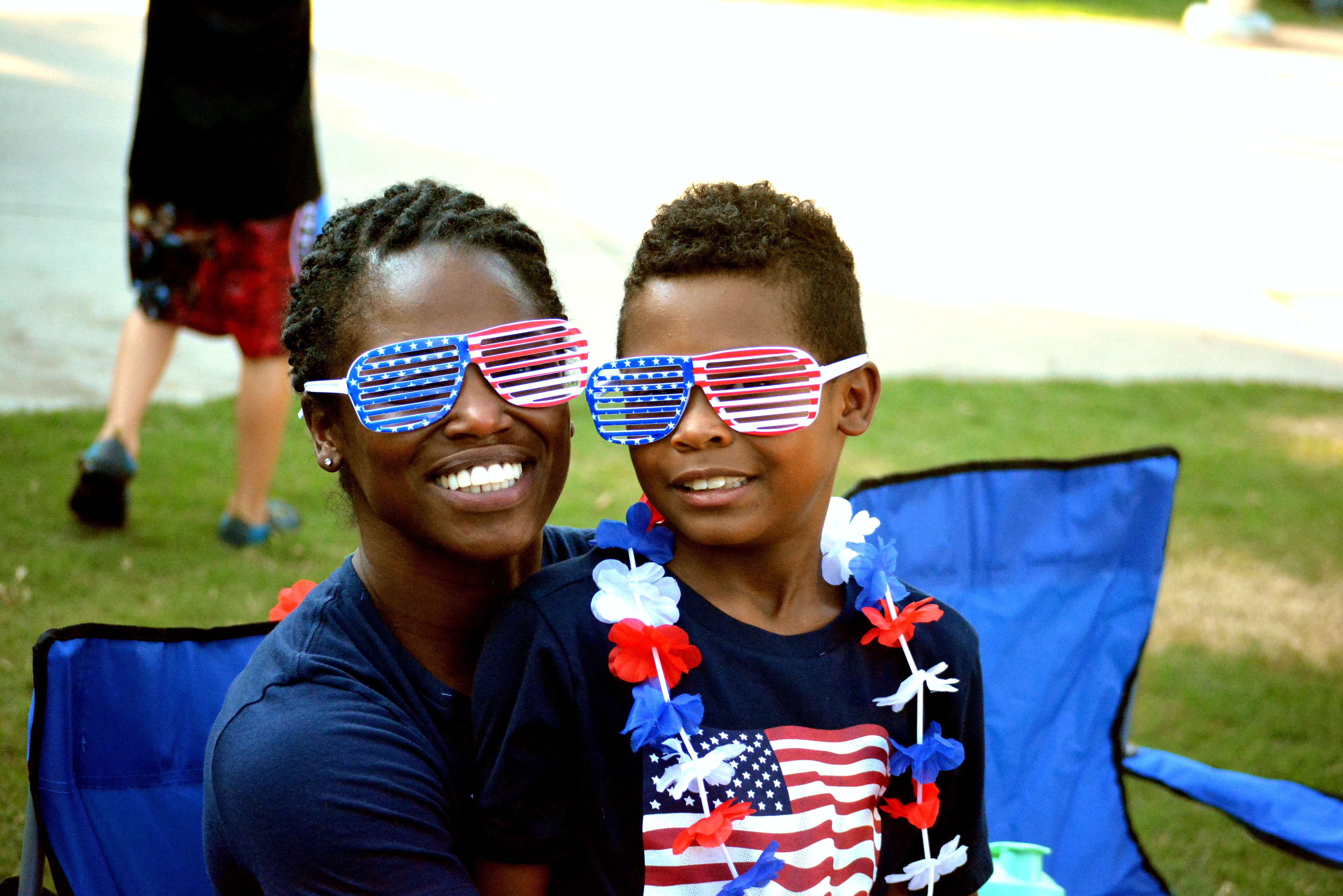 Steamboat Springs has been celebrating Independence Day in true Western fashion for over 100 years! This year, they are having their 119th Cowboys' Roundup Days.
The hometown parade, which progresses through Yampa Street at 10 AM on the 4th, is one of the most anticipated holiday events of the year! The parade is followed by a big block party.
This massive annual celebration also includes the Ski Jumping Extravaganza and Jumpin' and Jammin' Competition. Summer may seem like an unlikely time for a ski competition, but the warm weather doesn't stop Steamboat Springs! Come watch some of the world's best ski jumpers and athletes compete July 3 from 9 AM to noon or July 4 from 11 AM to 2:30 PM.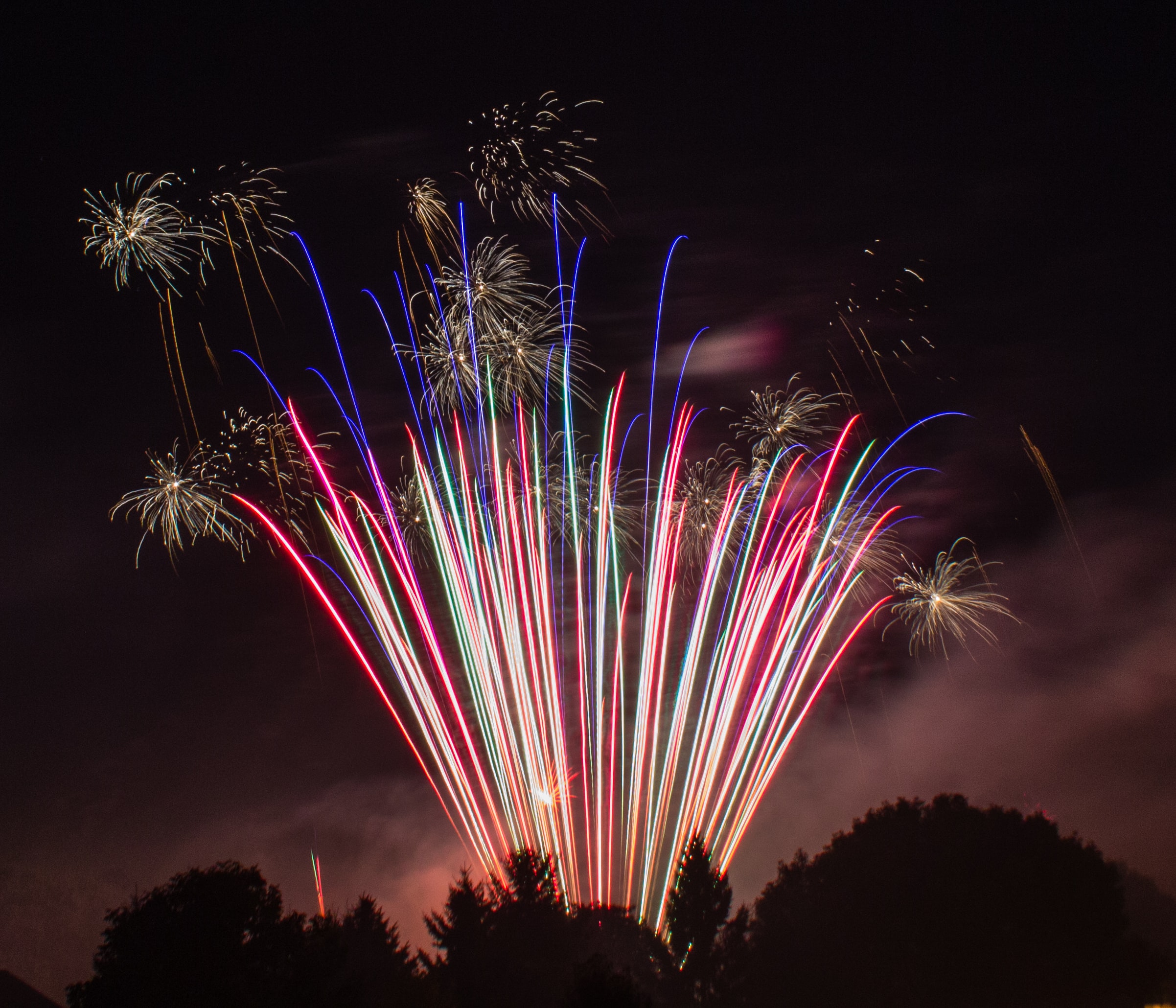 Looking to see fireworks while you're in town? Fireworks are set to return to Steamboat Springs on July 2, 2022 after being canceled last year. A dazzling display will illuminate the sky over Steamboat Lake!
How are you celebrating Independence Day this year? Why not spend the holiday in Steamboat Springs?! Plan your visit today!