Steamboat Springs is a town with a lot to offer. It is truly unique, with its unmistakable champagne powder snow and distinct Western flare. It is so iconic that even Conde Nast has taken notice!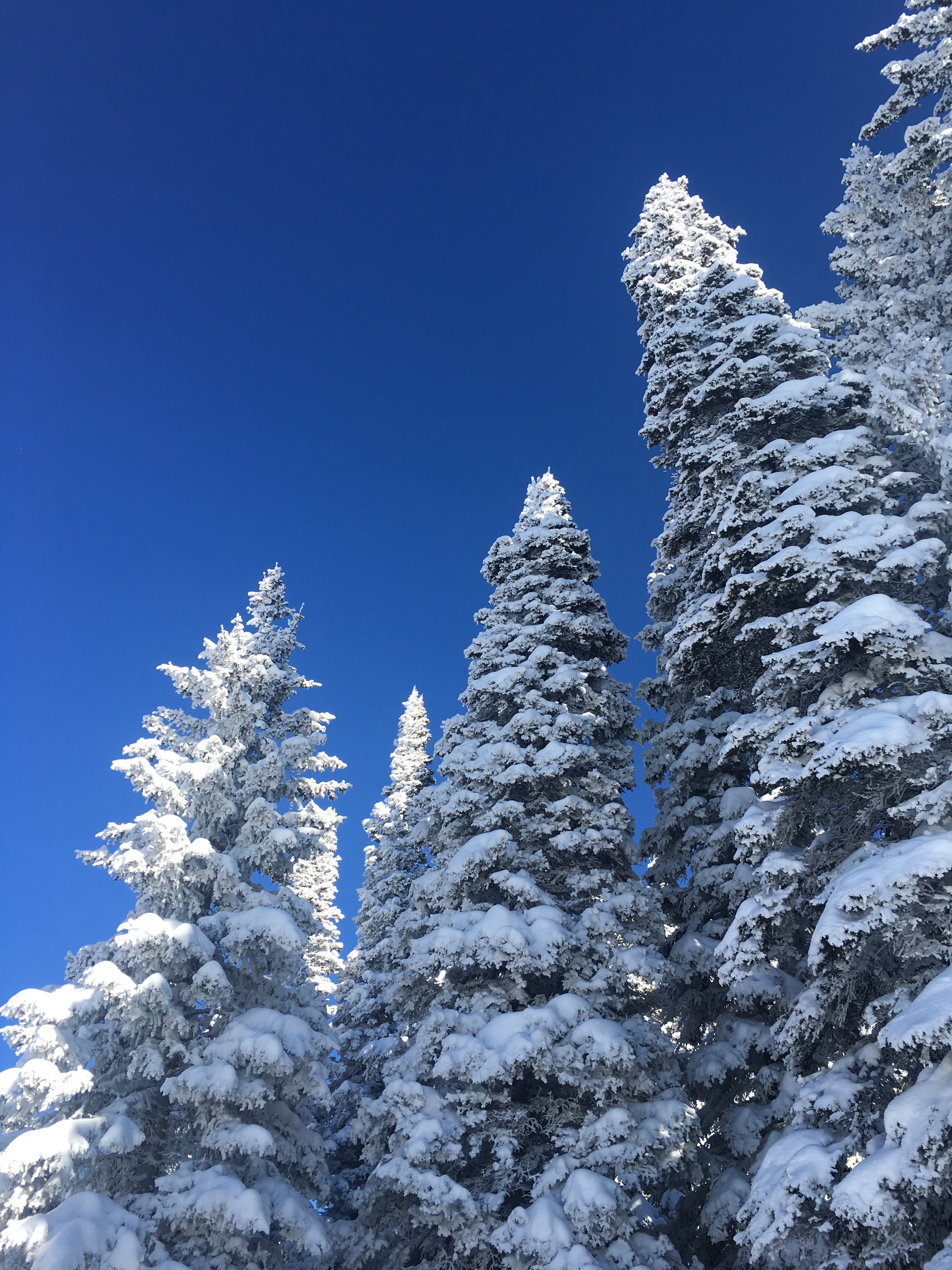 On February 1st, 2023, Conde Nast Traveler posted a wonderful guide to Steamboat Springs. Titled "Steamboat Springs: A Complete Guide to a Beloved Western Ski Town," this guide represents what their editors feel are the best, or most unmissable, parts of the town.
The writer begins: "Of Colorado's nearly 30 ski resorts, Steamboat stands apart with its Western spirit and famous trademarked Champagne Powder." If you've visited before, then you know this is true! There's no place like Steamboat Springs.
The writing is full of love for Steamboat Springs. Conde Nast admires that the town is "tucked-away deep within the Yampa Valley" and that it maintains a "deeply local vibe on the slopes and in town." Events such as the annual Cowboy Downhill competition and the Winter Carnival are praised- as is the "boom in new restaurants, bars, and shops has made town equally as enticing as Gondola Square and the ski area." Although Steamboat Springs strives towards growth, it stays true to its heart and caters to its locals as well as it caters to visiting skiers.
Read on to see what Conde Nast recommends doing in Steamboat Springs!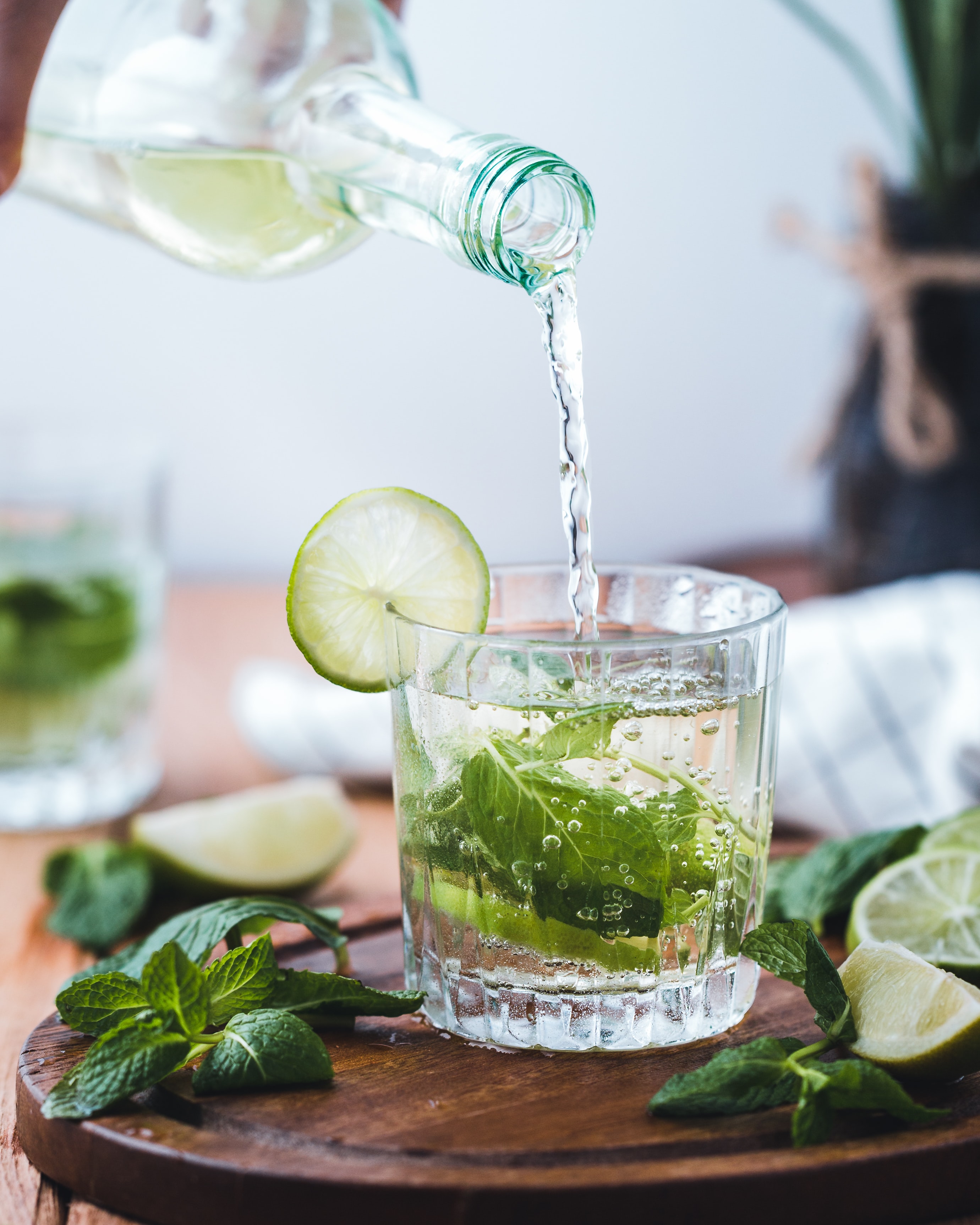 The hottest après scenes
Top tables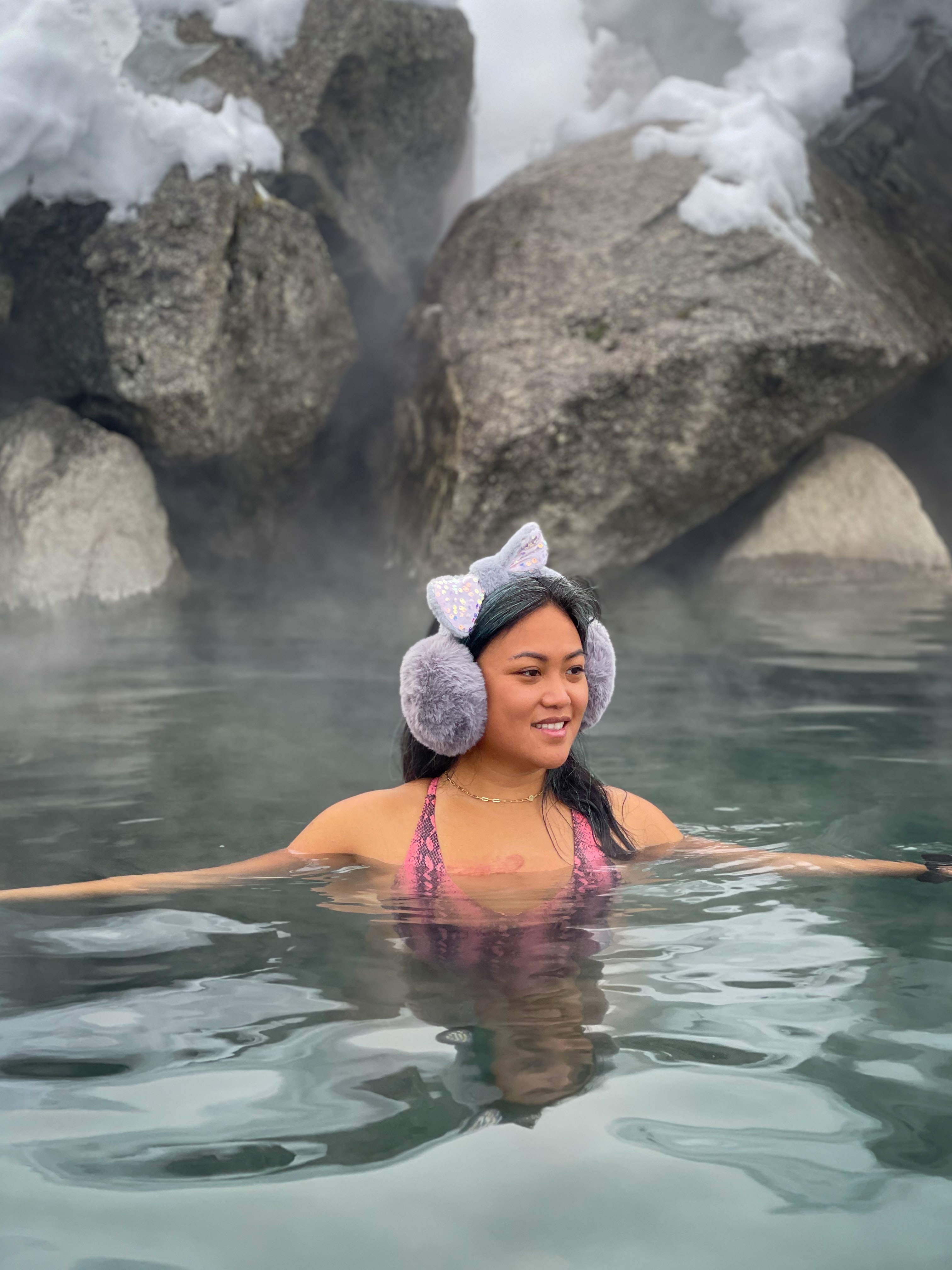 Rest day activities
Mark your calendar
What do you think of Conde Nast's guide? Tell us in the comments!