What a delightful summer it is in Steamboat Springs. It's the perfect spot for a getaway! With loads of things to do, you'll never get bored.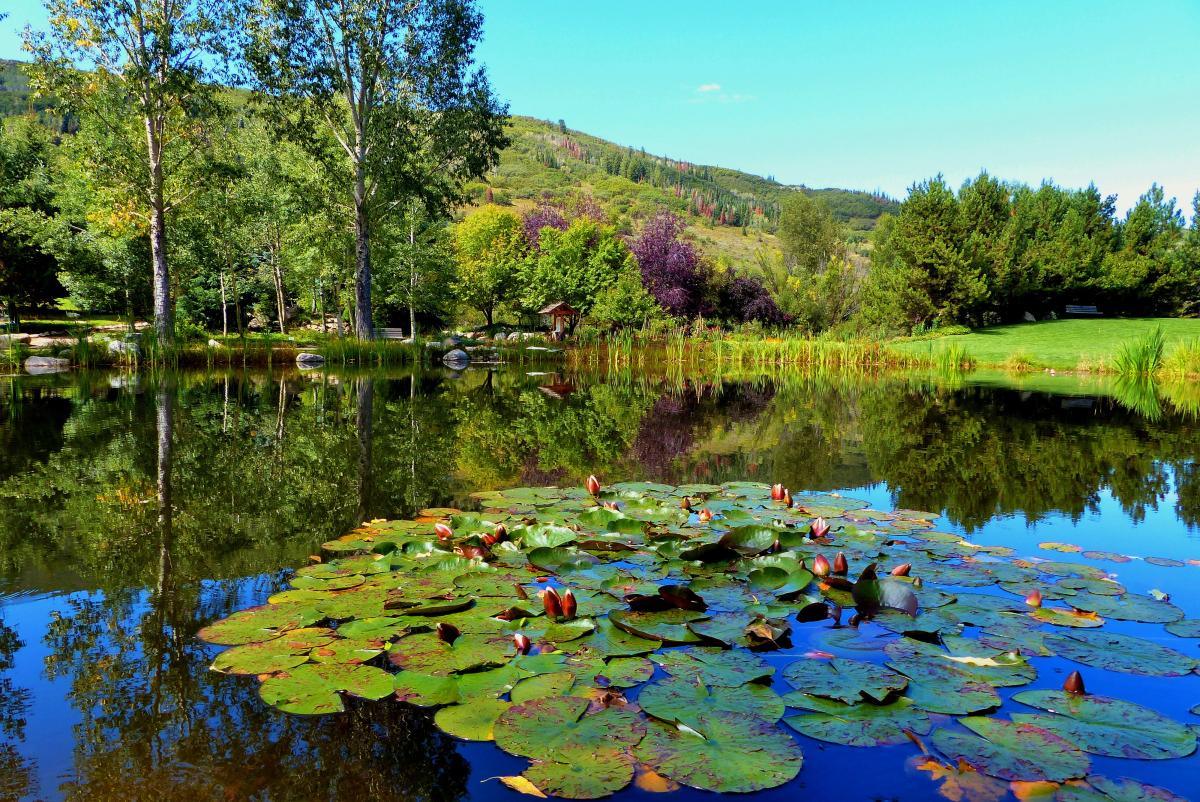 Head to the Yampa River Botanic Park while you're in town! The six-acre botanical garden just outside of Steamboat Springs is a magical place with all sorts of gardens to revel at. If you'd like to enjoy some music while you're at the garden, you're in luck! Music On The Green is still happening through August 18th. Every Wednesday morning from 10am - 10:45am, various artists are giving free live entertainment at Yampa River Botanic Park!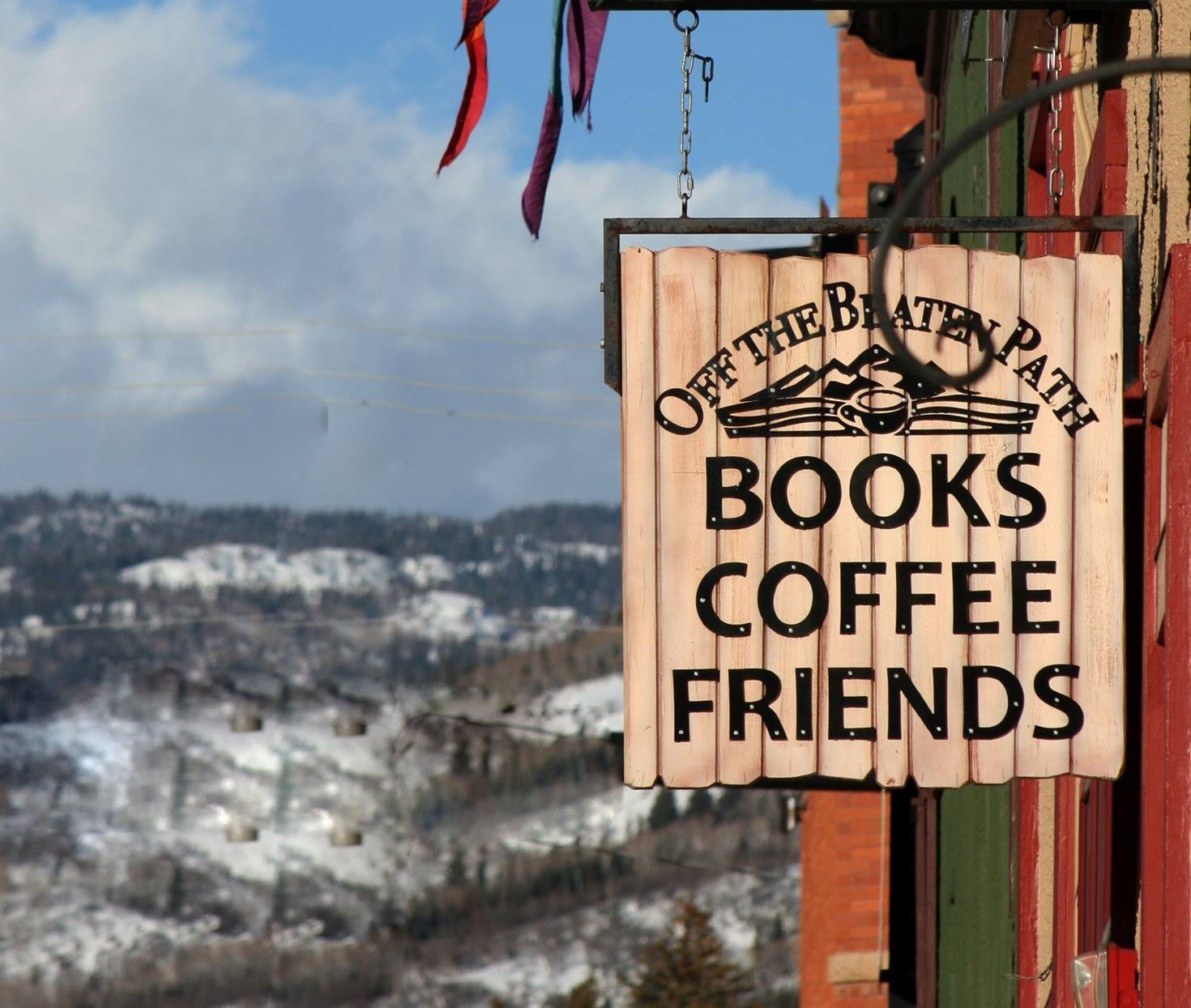 All book and coffee lovers, be sure to head to the one and only Off the Beaten Path! In downtown Steamboat, this wonderful gem of a bookstore is awaiting you. With a coffee shop and bakery, they even have scrumptious gluten free options! So go grab yourself a cup of coffee, a nice pastry, a book, and get cozy! There's even a nice kid's book area.
When the sun starts going down, spend a lovely evening dining at The Paramount. Watch a classic performance by the Steamboat Symphony Orchestra, who is offering two more free concerts this summer! One is taking place tonight at 7pm, and the next one is August 12th at 7pm.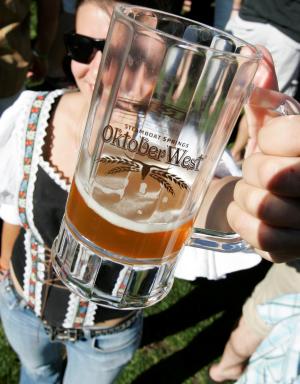 As the summer comes to a close, don't miss the Steamboat OktoberWest! From September 17-18th, experience a great celebration full of beer tastings, food, music, and entertainment all over town.
Looking for a more quiet place to spend your time? Hit up the one and only Fish Creek Falls and experience Steamboat's endless water activities or stroll through the Steamboat Art Museum! So, what are you waiting for? Book your getaway now.