When the morning snow report says over 24 inches of snow in 2 days, you delight with glee like a kid waking up on their birthday!
This was it. The powder day(s) we waited patiently for. It has been a slow, steady start for snowfall in Steamboat this winter, however the storm systems have finally arrived bringing more powder days to the 'Boat. In the past week it snowed in Steamboat 5 out of the 7 days leaving a constant stream of light, fluffy powder days. The 7 day forecast has yet again snow projected for 5 of the 7 days. If you are considering a trip to Steamboat this winter, now is the time to start planning.
Looking for a detailed snow forecast? Check out OpenSnow! With forecasts, snowfall histories, snow cams, and more all organized by ski resort, they've got all of the information you need to plan your next ski trip!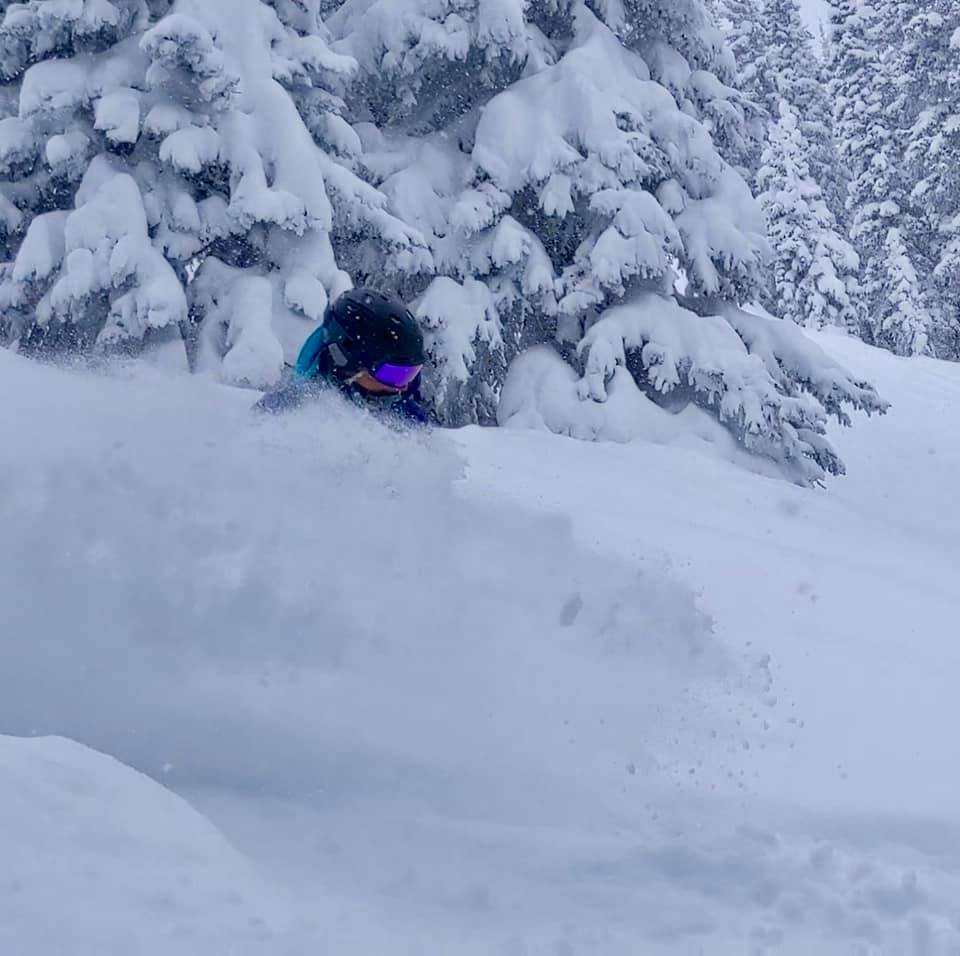 Photo: Powder 'face' shots at Steamboat Resort yesterday
It is no secret why people love visiting Steamboat Springs. The town feels like a real community with friendly residents, thriving downtown and infrastructure systems connecting town with the ski area. Enjoy the shops, restaurants, art galleries, museums and historic elements of downtown Steamboat. Then, ride the free City bus to the ski area to enjoy the Colorado mountain feel.
It is convenient to visit and get around Steamboat Springs for a magical winter vacation. Check out great lodging specials and options at www.steamboat.me. Don't wait much longer; now is the time to book your trip! The powder snow is waiting for you!