As spring travelers search for vacation destinations that bring fun, sun, and family time, it is easy to see why Steamboat Springs is a popular choice! If you haven't yet planned a spring trip to Steamboat Springs, then it is time to add it to your to-do list! As inspiration, here are a few of the awesome activities you can enjoy while you're in town!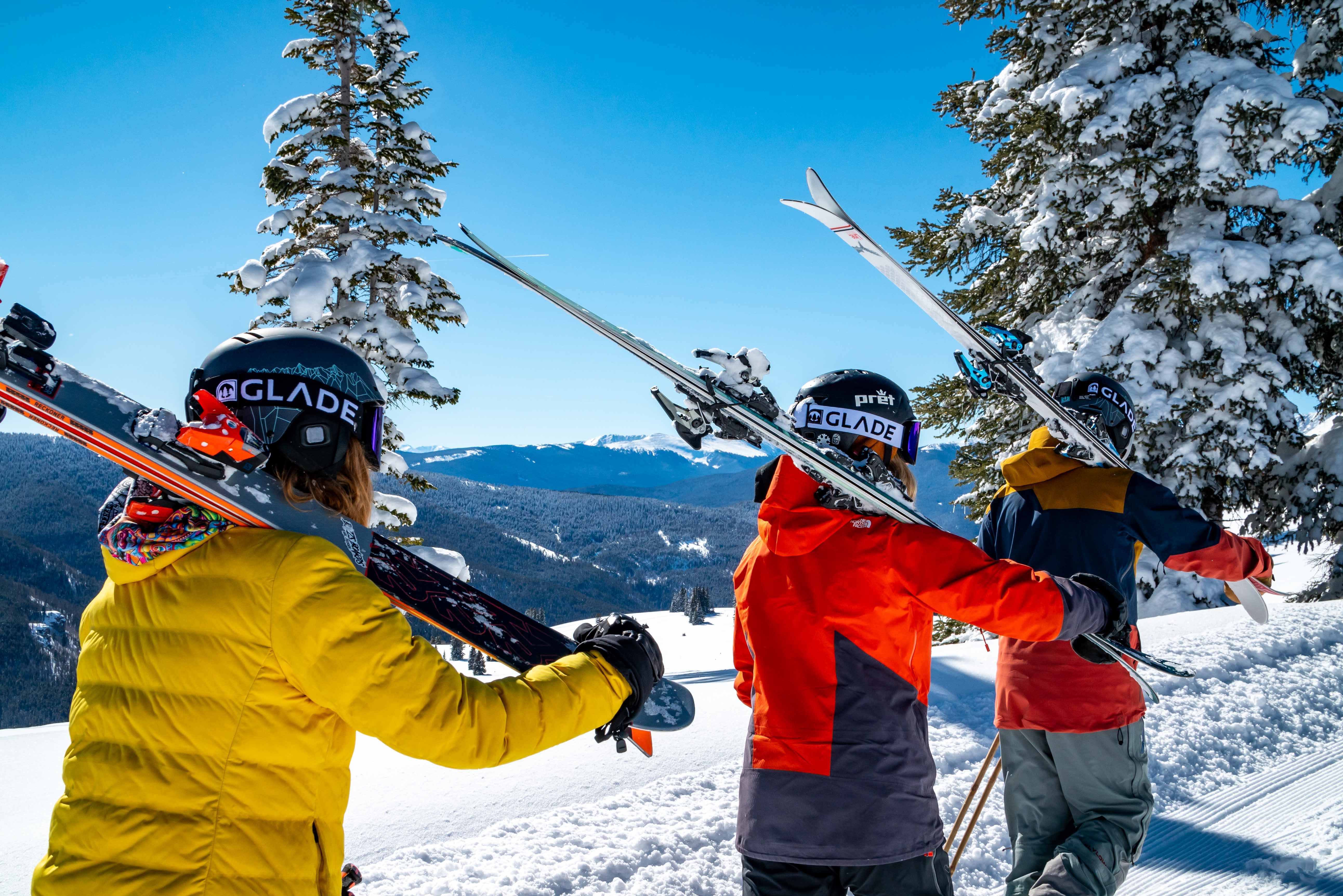 Steamboat Ski Resort in Steamboat Springs has unbeatable spring skiing! Come enjoy bluebird days and perfect conditions on the slopes until the end of the season!
Snow tubing is fun for all ages. It is the perfect way to spend a snowy afternoon with the family!
Snowshoeing is a calm wilderness adventure that allows you to get up close and personal with the spring landscape. Visit Haymaker Nordic Center for rentals, lessons, and more!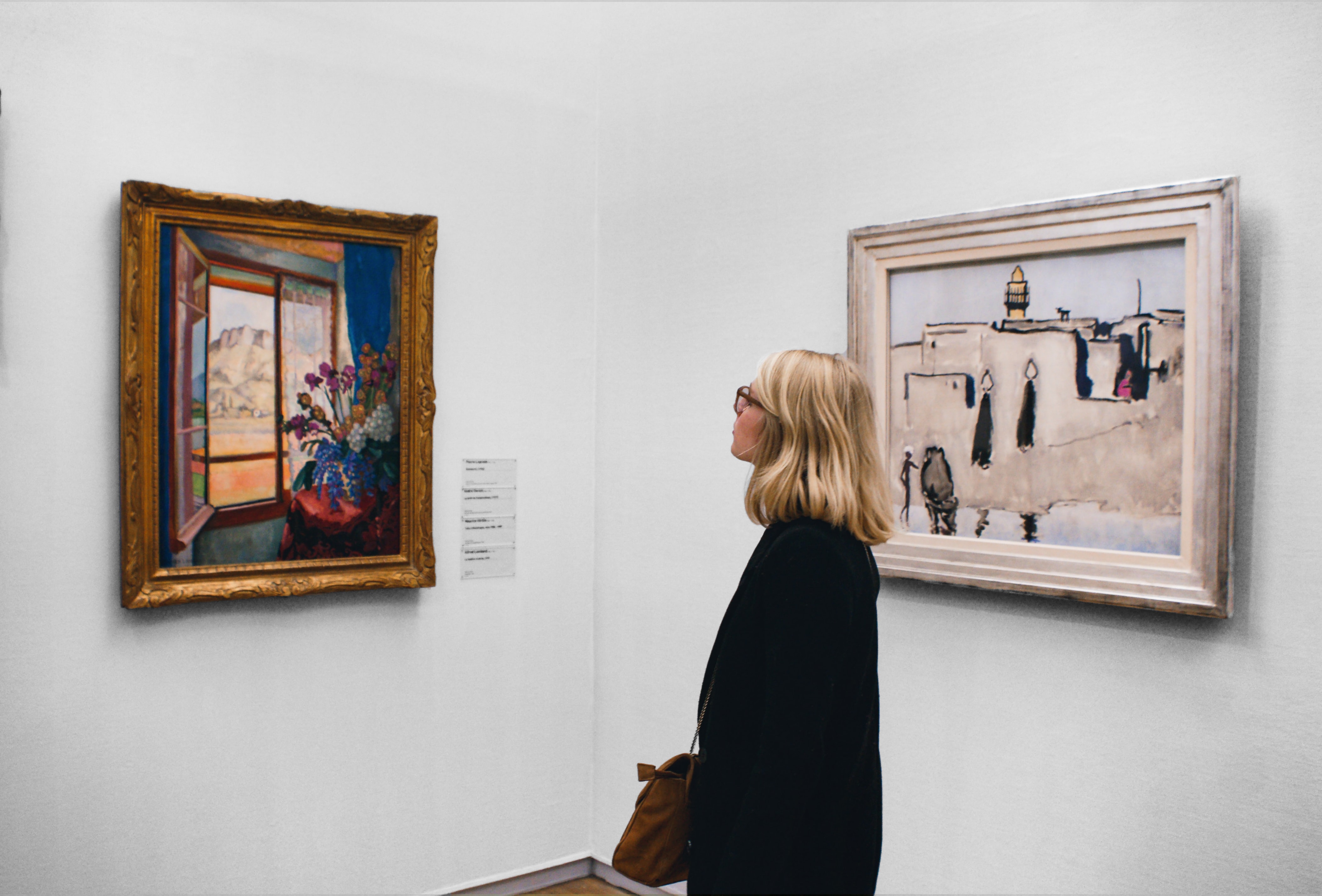 If you want to spend some time inside, then you should visit a local art gallery! Steamboat Springs has a number of fantastic galleries to explore. Pine Moon Fine Art is among the most popular options.
Warmer days means more variety in available activities. If it isn't too cold when you visit, then you should go for a hike! If you're an experienced hiker, then you'll love Fish Creek Falls.
Get out on the water! Early spring is the perfect time to go fly fishing, while later spring is ideal for whitewater rafting!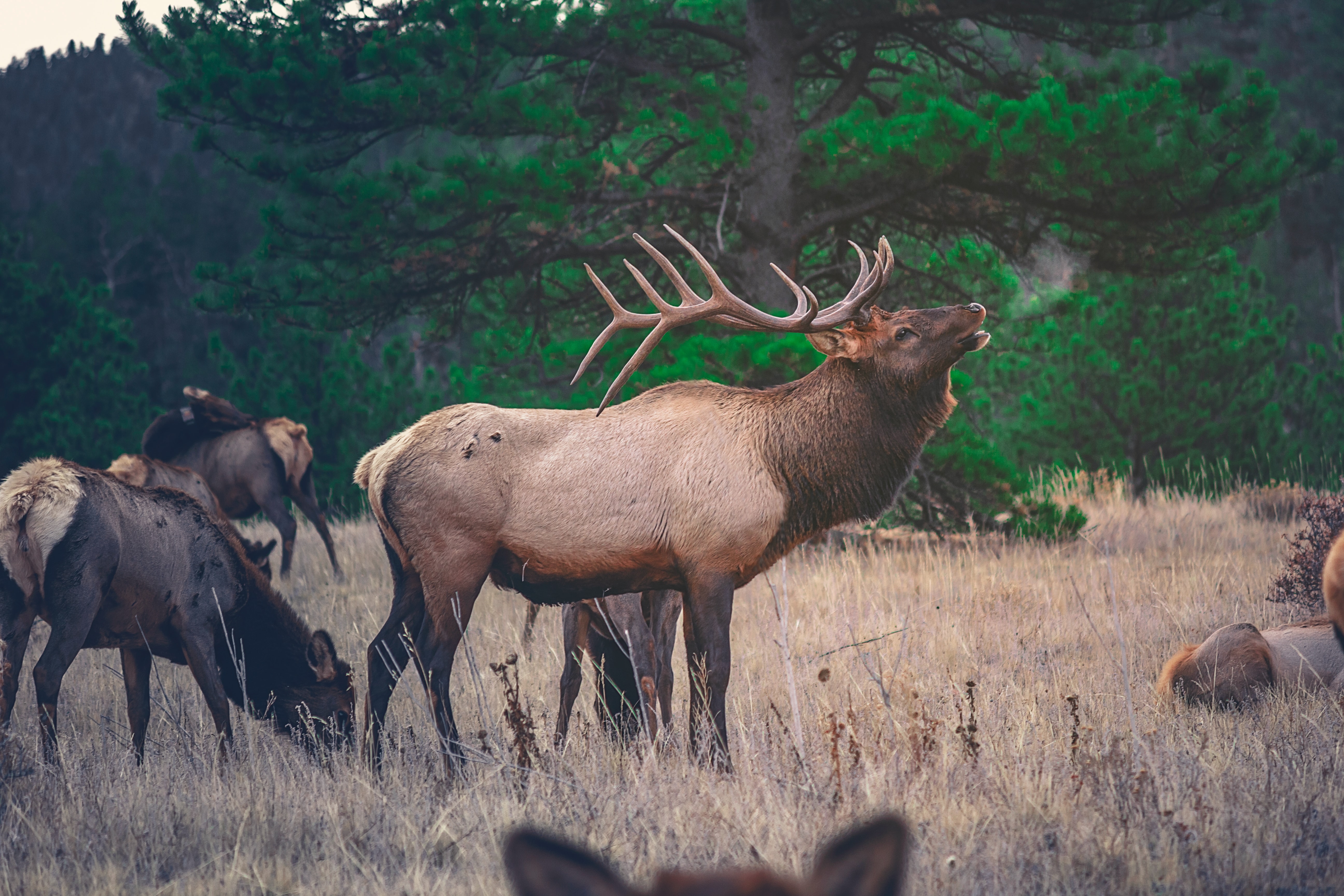 Try to spot iconic Colorado animals such as elk, which are most visible in the spring! For all of the details, read this guide to wildlife in Steamboat Springs: https://www.steamboatchamber.com/blog/post/visitors-guide-to-steamboat-wildlife/
Check out some of the exciting events taking place at Steamboat Ski Resort! There are plenty of options on the schedule, from concerts to athletic competitions!
What activities will you enjoy this spring? Tell us about your plans in the comments!