Enjoy the beauty of Steamboat Springs in the summertime with these 5 outdoor activities. COVID may have changed your plans or recreational desires, however there is still plenty to do enjoying the great outdoors at Steamboat Springs. All while feeling safe, socially distanced and enjoying the blissful outdoor settings.
Hike to Fish Creek Falls:
Just a short drive from downtown Steamboat Springs is a 280 foot waterfall called Fish Creek Falls. Enjoy a brisk quarter mile hike down the trail to see the waterfall roaring above. For a longer hike, continue another 2.5 miles to see the second waterfall. For those who would prefer a flat, paved pathway for a wide angle view of the falls, take the first left at the parking lot and walk quarter of a mile to the viewing point.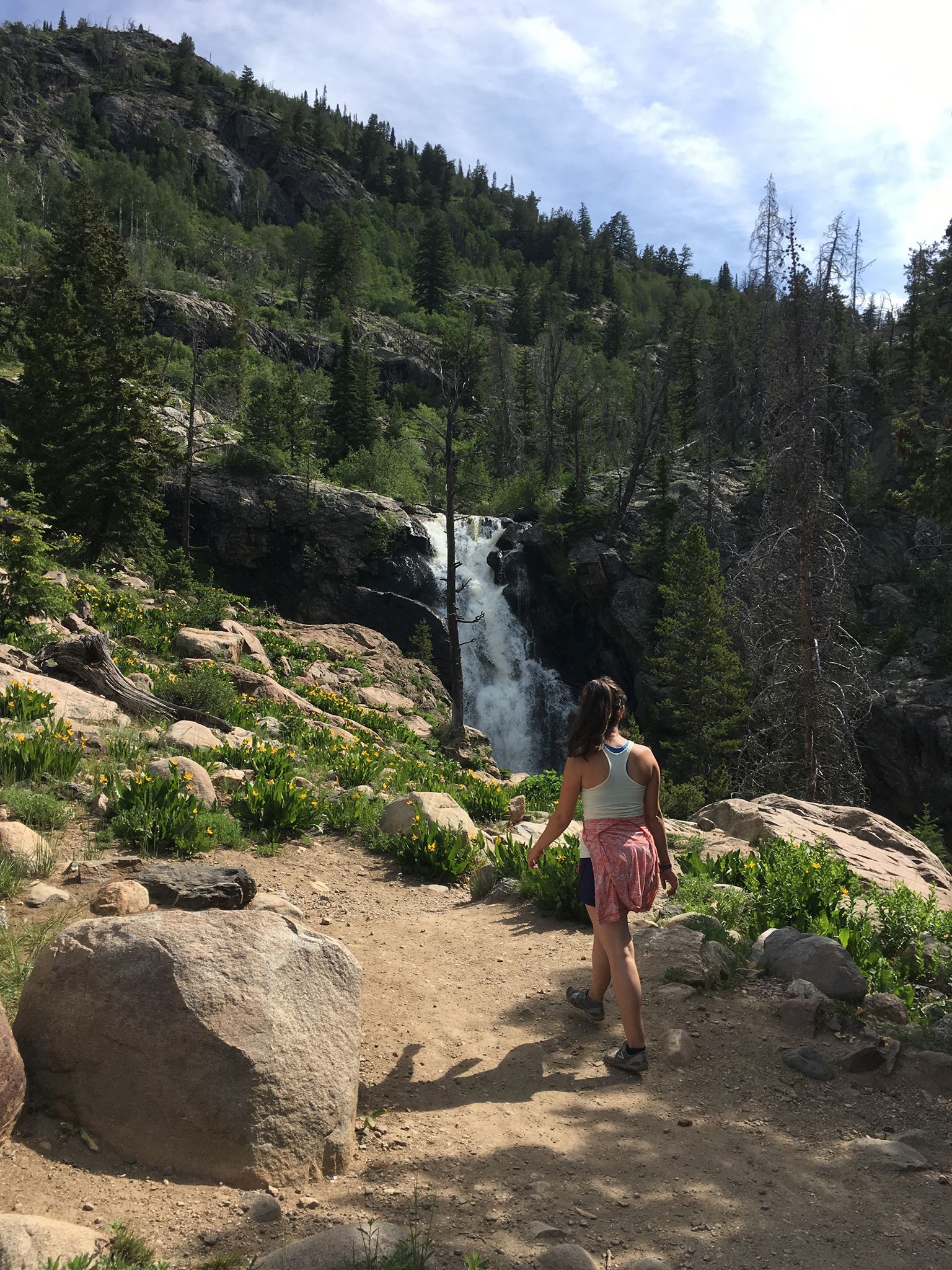 Photo: Hiking to the second falls at Fish Creek Falls
Bike the Yampa River Core Trail
Rent a bike and cruise along the Yampa River Core trail. Enjoy the 7 mile paved stretch that meanders along the Yampa River. Stop off at one of the many parks along the way. Check out the boardwalk where you might see an Osprey soaring above or a rainbow trout nibbling on the surface. This trail is mostly flat and great for all ages/abilities.
Fish along the Yampa River
Ever dreamed of catching a rainbow trout on a pristine Colorado river? Now is your chance to indulge in some of the best fishing in the west. Stop by a local fishing shop downtown to get a day license and the low down on flies and river regulations. Public water on the Yampa River is fishable with great access for about a 7 mile stretch through town.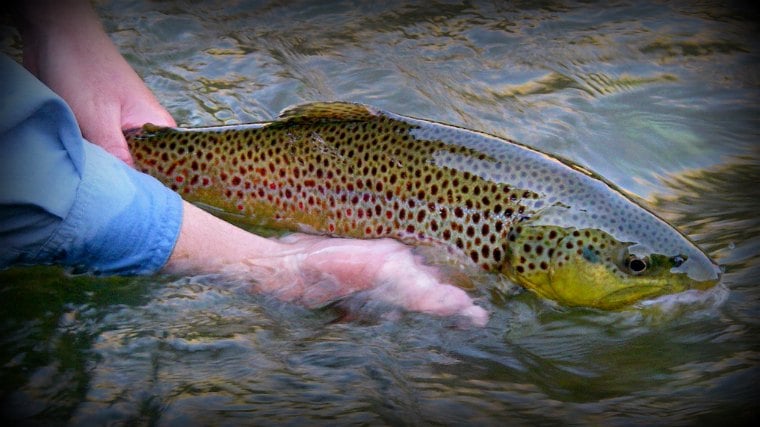 Explore the Botanic Park
Smell the roses and let your senses ignite as you joyfully walk through the Yampa River Botanic Park. The park is open from dusk 'til dawn and is free for all to enjoy. here is also a free/donation based yoga class outside at the Botanic Park on Thursday and Saturday mornings this summer.
Take a Scenic Drive to the Lakes
Steamboat Lake and Stagecoach State Park are all within a 45 minute drive from downtown Steamboat Springs. The State Parks have a wonderful recreation area with a swimming beach, as well as a marina with pontoon boats, paddleboards, canoes and kayaks for rent. There are also great hiking trails to explore. Take in the beautiful mountain views while you enjoy a day at the lake.