'Old Man Winter' returned to the Colorado mountains this week delivering double digit snow totals to resorts across the state. Steamboat was fortunate to receive 8 inches of light, fluffy champagne powder to top off the last week of the ski season. Sunshine will return as we head into the weekend offering the best of bluebird sunny days with a deep base of fresh snow.
On tap for closing weekend in Steamboat is Springalicious®, where the festivities are some of the most hilarious and fun events that include the Cardboard Classic, the Spashdown Pond Skim and FREE concerts.
The Cardboard Classic kicks off the weekend on Saturday, April 13th at 11:00 a.m. Noted from the Steamboat Ski Area, the Cardboard Classic is 'Steamboat's traditional rite of spring' and it is returning for its 39th year. This is a wild and hilarious race that features homemade cardboard crafts that are constructed only from cardboard, glue, string, water based paint, duct tape, masking tape, balloons, and other decorations. These creations will race down the Stampede slope to a fun fish. People look forward to the creativity and uniqueness each year.
Magic Giant hits the stage for a free concert at the base of Steamboat Resort from 3:30 to 5:30 p.m. Billboard claims them as one of the "10 Awesome Bands" that has been thrilling crowds along its 70-city North American and European tour. Steamboat is lucky to have their talent take stage while spectators can enjoy the free music.
On Sunday, delight in the Splashdown Pond Skimming championships as the brave, silly and skilled skiers and riders race down the slope, across the pond all while wearing costumes and hoping to make it across the icy pond successfully. Registration is from 9:30 to 11:30 a.m. with the competition starting at 1:00 p.m.
The Wailers will close out the weekend with a free concert at the base of the Steamboat Resort at 3:30. Playing classic Bob Marley songs, the crowd will enjoy the reggae groove. Steamboat is a family-friendly resort where activities, events and free music are open to all ages.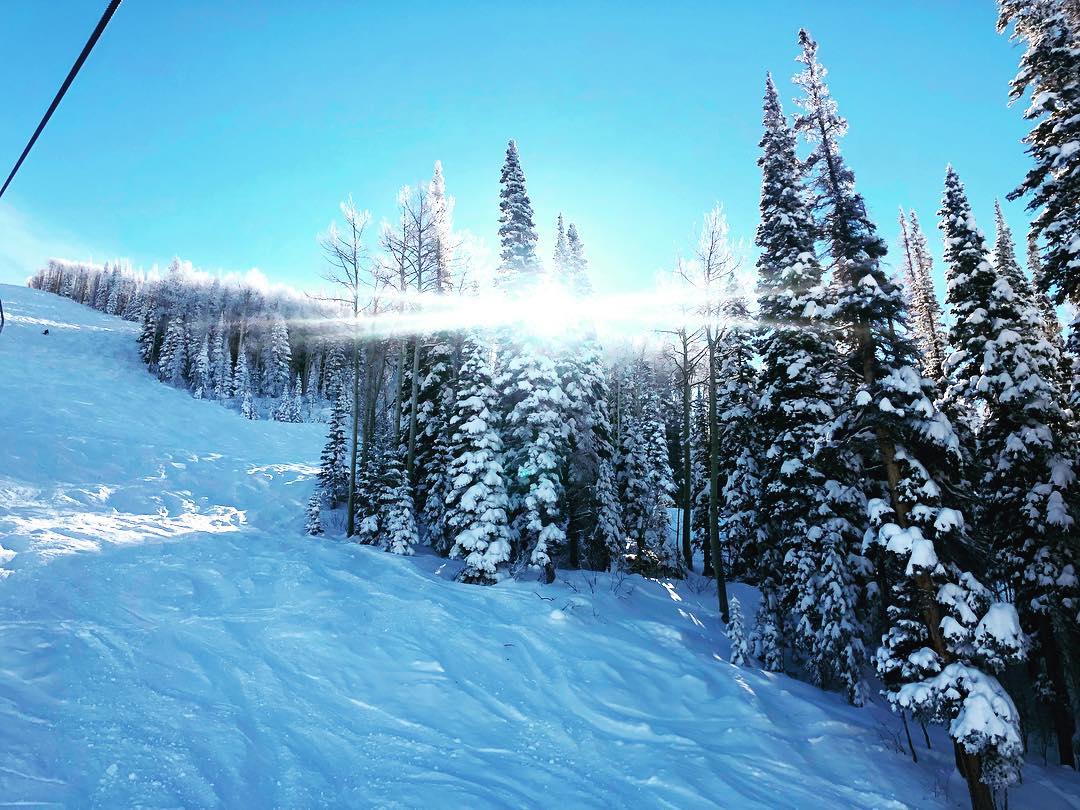 So, get ready to close out the weekend and enjoy all the events and fun at Steamboat Resort!