In the chorus of one of their hit songs, Foreigner sings "I want to know what love is/I want you to show me." Well, I may not be able to show you what love is, but I can tell you the perfect place to celebrate love! This Valentine's Day, enjoy a romantic getaway on Steamboat Springs!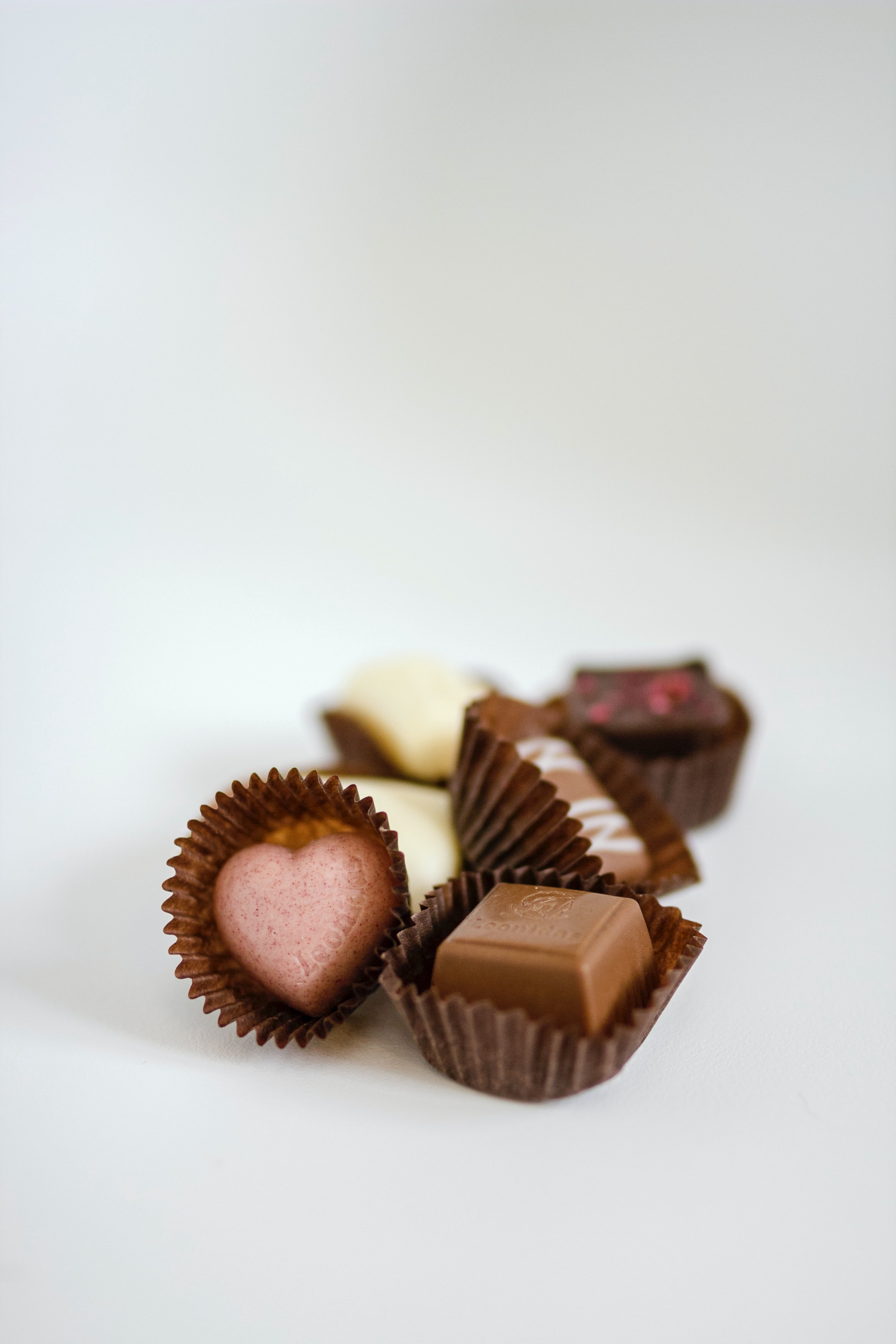 Where to Find Chocolates and Flowers
It wouldn't be Valentine's Day without some delicious chocolate! For the chocolates of your dreams, check out Bluml's Artisan Chocolate! They have turtles, toffee, and much more! Other good options include Steamboat Toffee Factory and Fuzziwigs Candy Company.
If you want to pick up flowers to go with the chocolates, check out the gorgeous floral arrangements from Steamboat Florist or The Tall Tulip.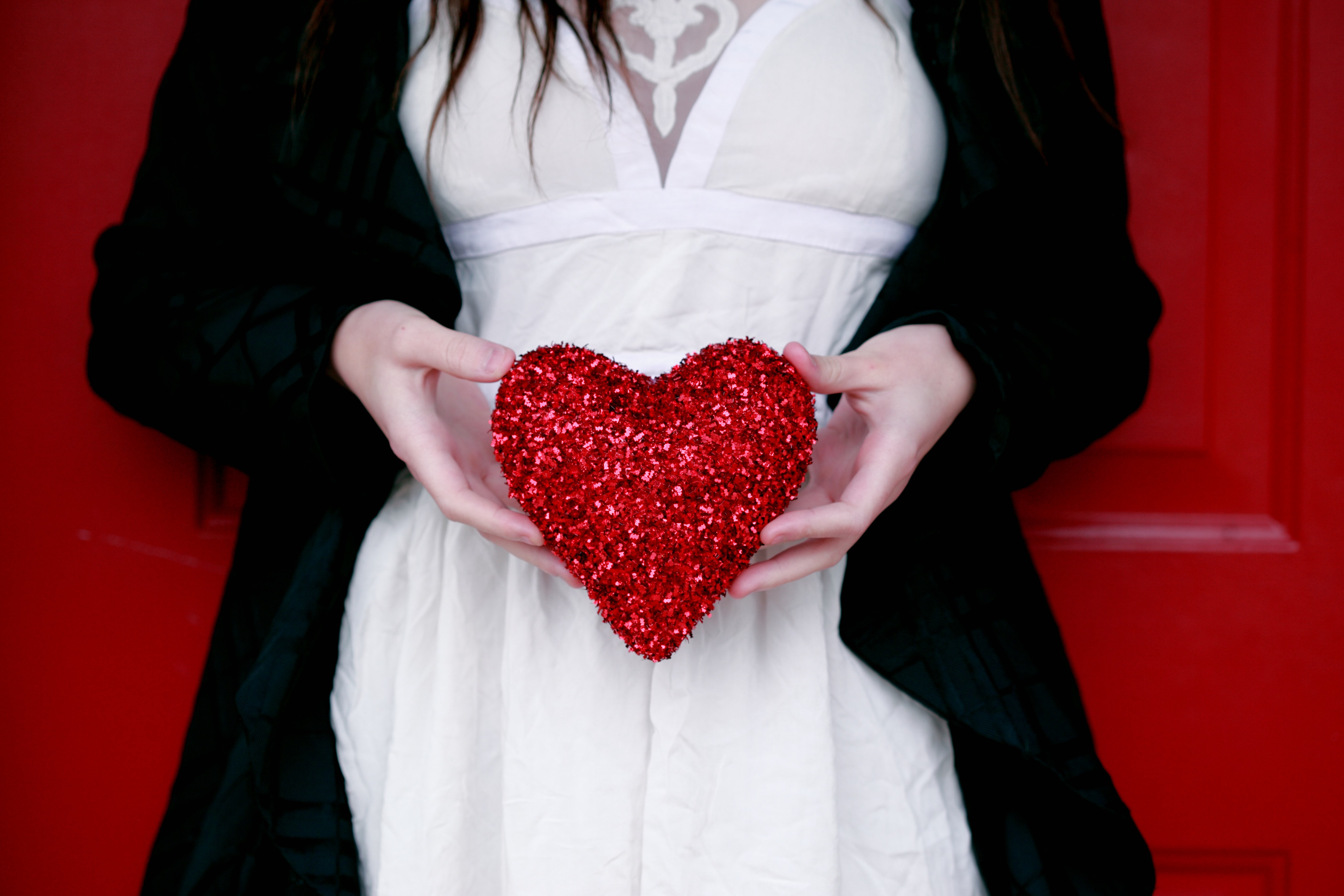 The Most Romantic Spots Around Town
Snuggle up and watch a movie at Wildhorse Stadium Cinemas, or hit the slopes and chase your loved one through the snow! You could even take a dreamy moonlight snowshoe tour (offered February 16, 2022). Prefer to take it easy? You can't beat relaxing at Strawberry Park Hot Springs, where you can soak in the springs or enjoy a magical massage.
Looking for something a little bit more unusual? Check out Beauty and the Books: Romantic Book Fair on February 12, 2022. They'll have books, gift items, cocktails, live music, a sculptor, and more!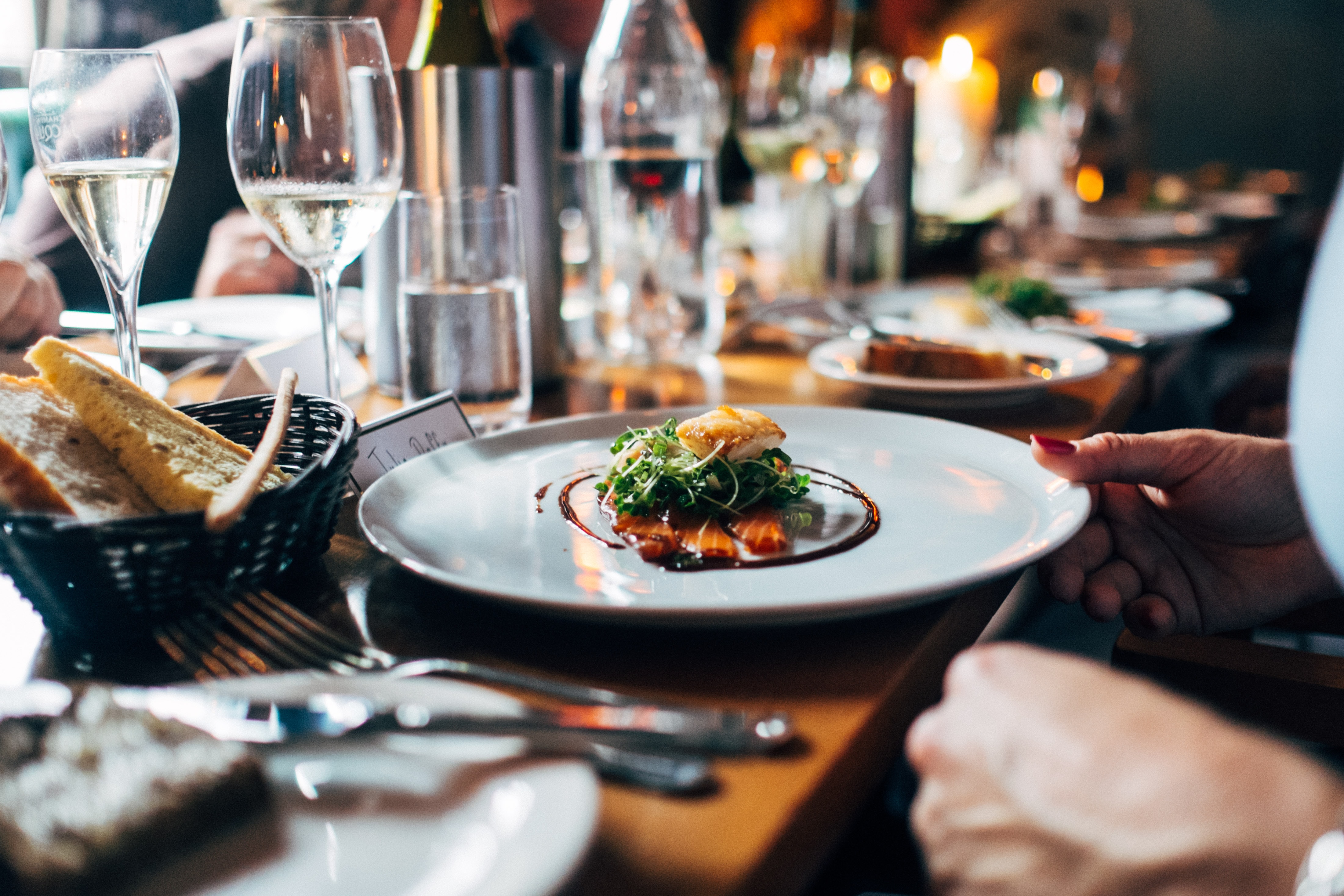 Perfect Restaurants for Valentine's Day Dinner
As the day comes to a close, head to a romantic dinner! You'll want to start with small plates and drinks, of course. Steamboat Whiskey Company has dazzling, creative cocktails and a fun menu of appetizers!
For classic Italian food in a cozy setting, you could head to Mazzola's or Mambo. Aurum Food and Wine has upscale dinner options that'll surely leave you satisfied!
How will you be spending Valentine's Day this year? Why not head to Steamboat Springs!? Make your plans today!