July is National Ice Cream Month! To celebrate, we've compiled a list of our favorite local ice cream shops. Come grab a scoop!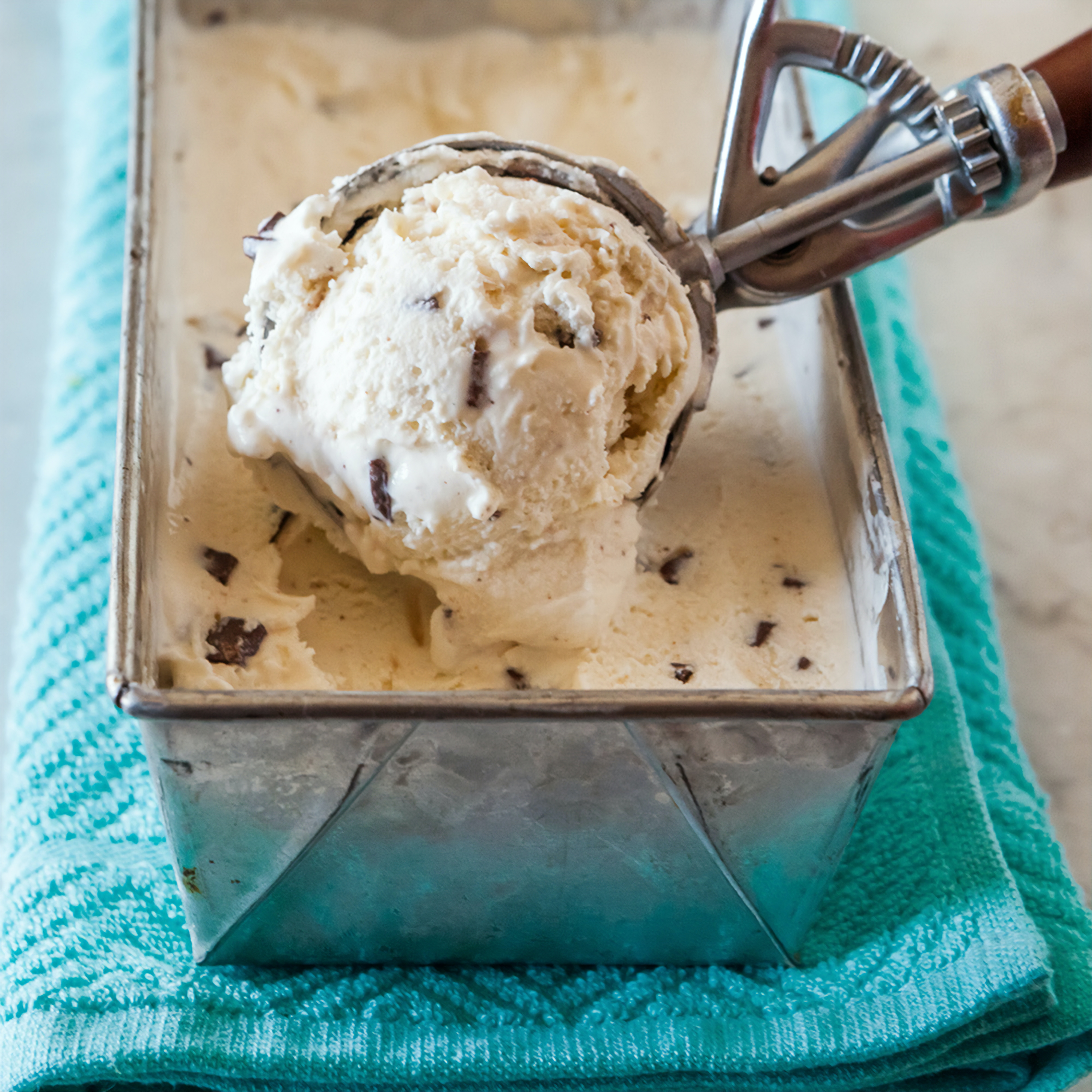 Fuzziwig's Candy Factory: You'll find Fuzziwig's all through Colorado. They have hand-crafted chocolate, fudge, caramel apples, and, of course, yummy ice cream! Grab a creamy scoop of your favorite flavor or a bowl of Dippin' Dots.
Lyon's Corner Drug & Soda Fountain: You'll find delicious, classic ice cream treats at this nostalgic shop. The prices are fantastic too! Feed the whole family something scrumptious without breaking the bank.
WildPlum Eatery: You'll find food, groceries, and spirits at this community-centered shop! Their ice cream is made with local ingredients and whipped together by an authentic Italian ice cream machine.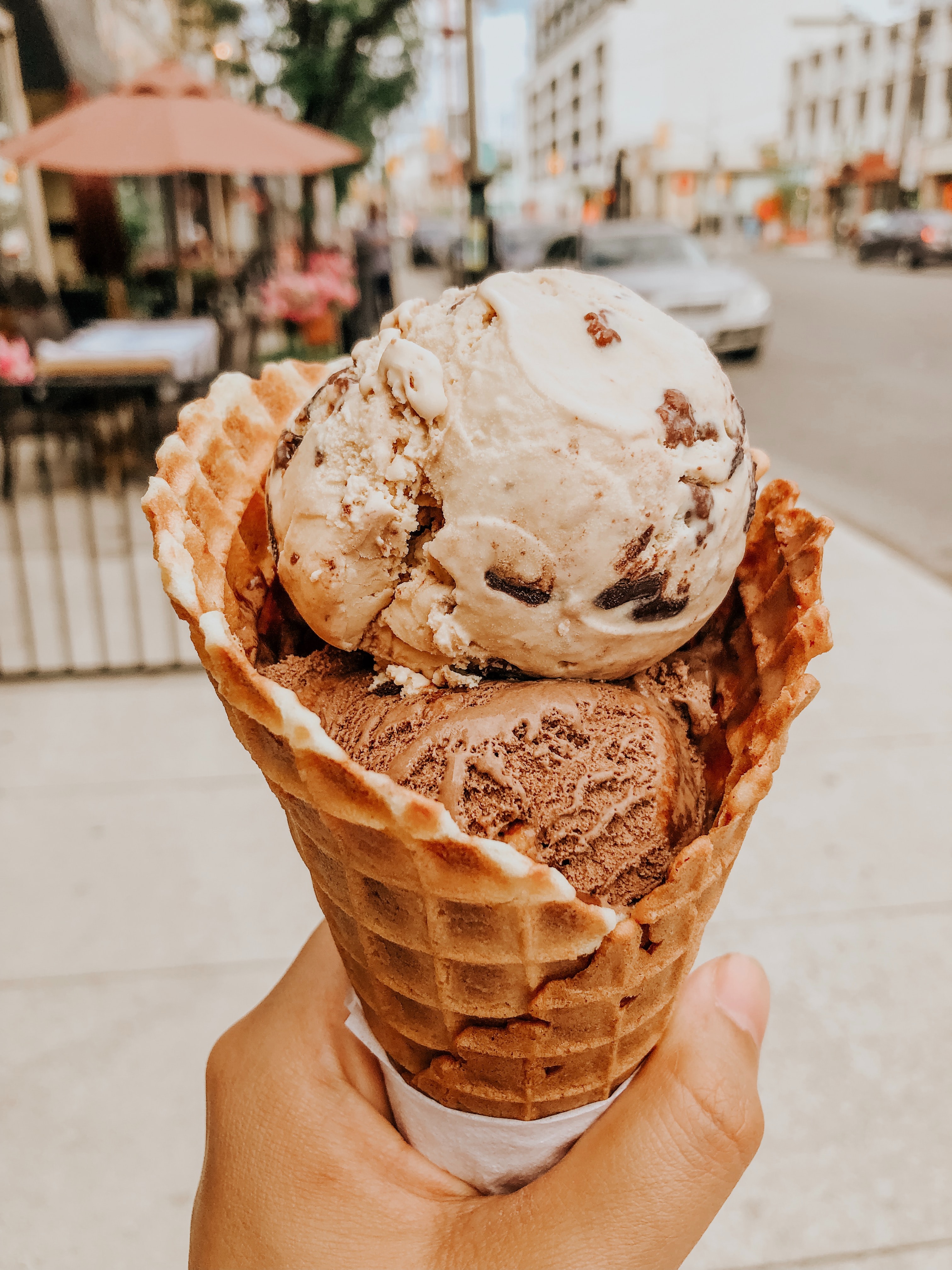 Yampa Valley Ice Cream Company: This casual, under-the-radar shop has many fresh flavors. We recommend their coffee ice cream, but there's lots of deliciousness to explore if you aren't in the mood for a caffeine buzz.
Rocky Mountain Chocolate Factory: This chain shop has wonderful chocolate and confections. Of course, in the summer, their excellent ice cream is the main draw!
What's your favorite ice cream shop in Steamboat Springs? Tell us in the comments!