Have you spent time exploring Steamboat Springs' amazing restaurant scene yet? Whether you're a local foodie or a first-time visitor, you need to check out these new restaurants in town, which are blowing up the scene!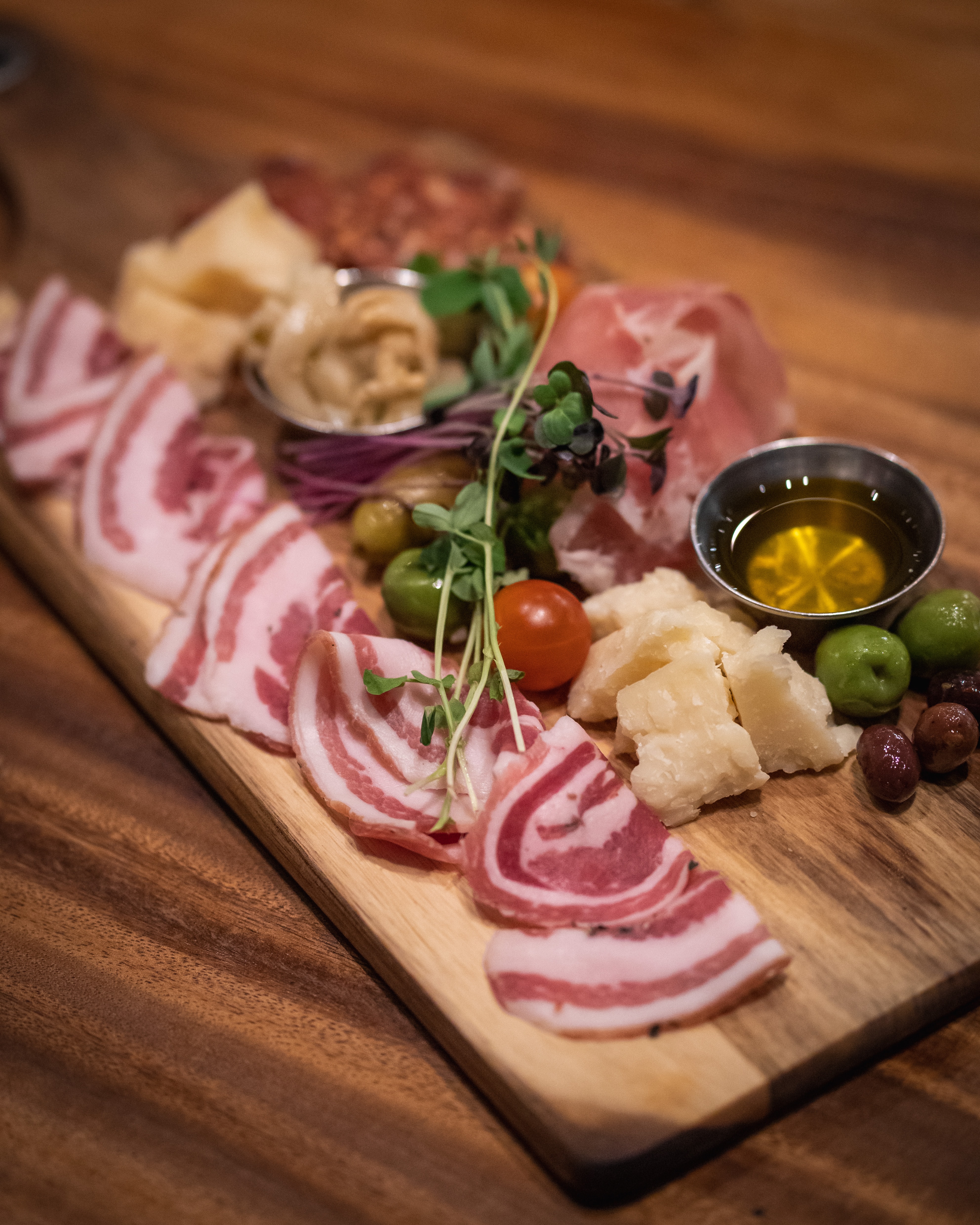 Laura the Butcher's Meatbar
Laura the Butcher's Meatbar opened in November 2021, right at the height of the pandemic, so it is still practically brand new! A boutique butchery with European flair, this trendy spot is located in the heart of all of the action. Grab an artisan sandwich made with to-die for meats or snack on a charcuterie board. There are endless fabulous options!
Primrose
February 2021 saw the arrival of Primrose- a Colorado steakhouse with lots of Western flair! With its romantic lighting and inventive dishes, this has become a date night favorite. On the menu, you'll find everything from oysters to duck to short rib. The drinks are delicious!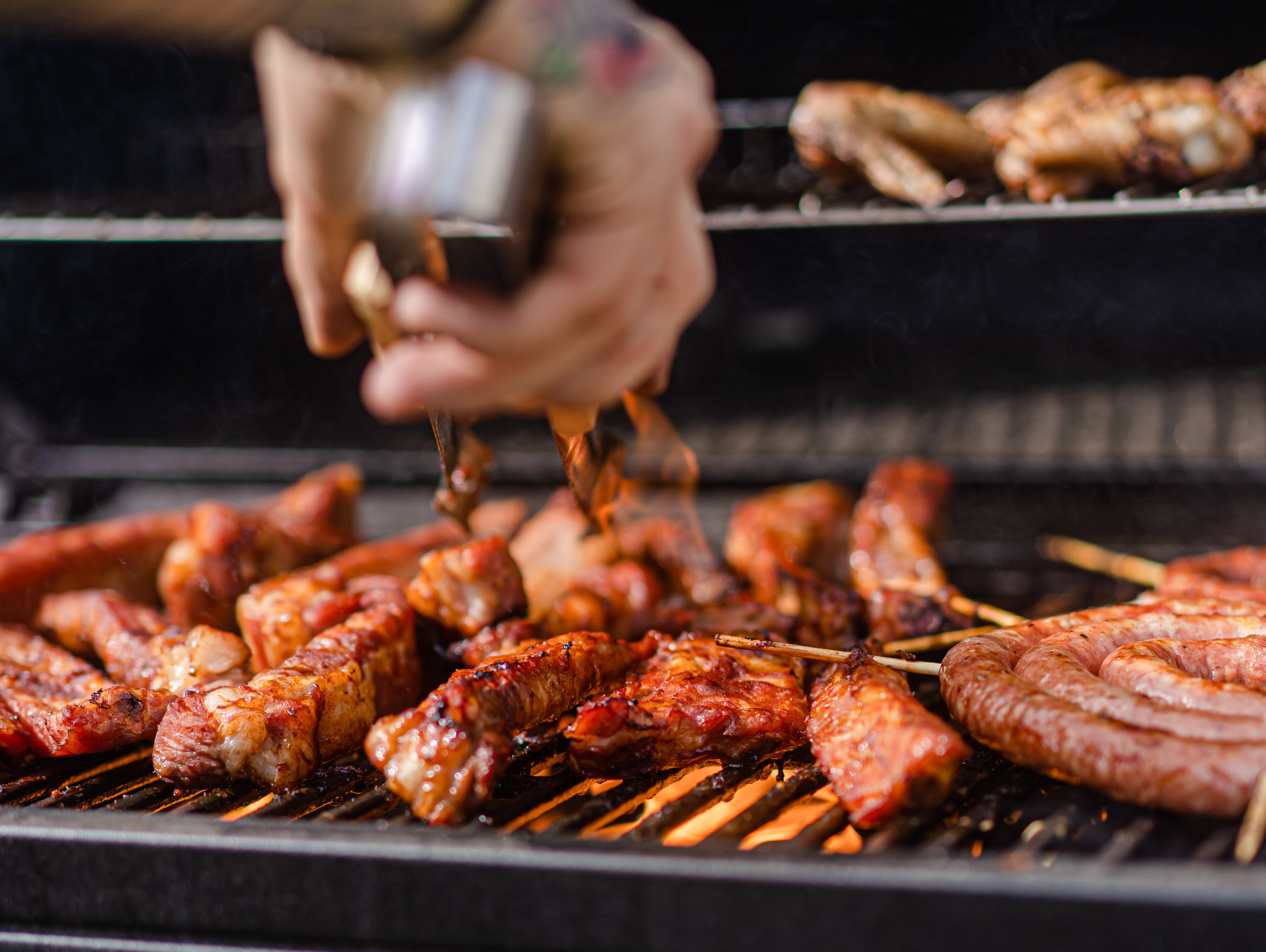 Mad Creek BBQ & Saloon
Mad Creek is new as of December 2021. This fun restaurant combines Steamboat Springs' ranching roots with Texas' style. Stop by if you're after a hearty meal! Meats are smoked on-site. The mac and cheese is ooey-gooey-goodness! Be sure to check out the bar while you're there. With 27 draft beers and an extensive selection of craft cocktails, there's a drink for everyone!
What's your favorite restaurant in Steamboat Springs? Tell us in the comments!