Welcomed snow came to Steamboat with almost a foot this past weekend on the mountain thanks to Mother Nature's October snow storm. Steamboat embraces the snow as ski season starts in exactly one month! Locals are packing up bikes and pulling out ski gear. Ski tuning shops and sports swaps are starting to buzz. The good energy of an anticipated snow-full winter season has everyone excited!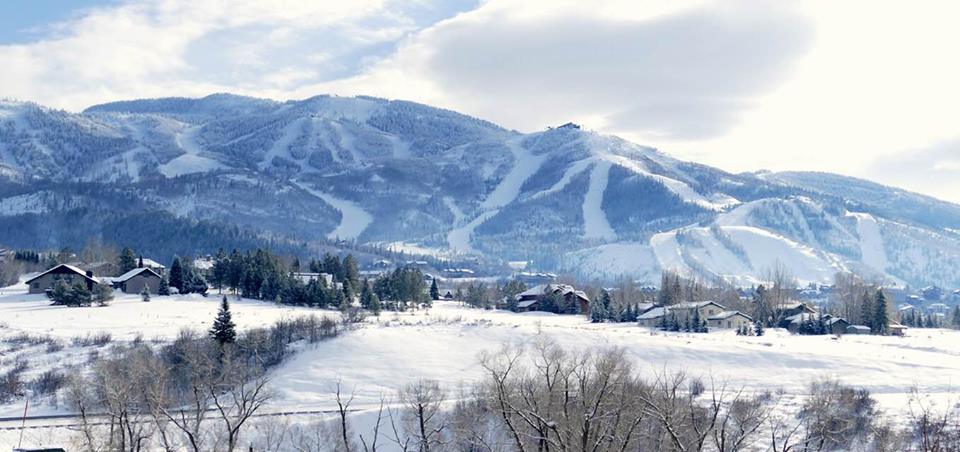 Steamboat is taking Covid seriously with protocols in place to provide a safe experience while on the slopes. Chairlift loading will be safely spread out with spaces in between riders on the chair lifts. Fewer people in the gondola along with one family per gondola. Frequent cleaning will take place on the gondola and in the indoor spaces. There will be more outdoor dining options and grab and go food. Think of the Taco Beast – a traveling snowcat converted into a 'snowcat food truck' serving up delicious tacos to-go, along with your favorite beverages. Sit back in the outdoor Adirondack chairs and enjoy the fresh mountain air.
Take advantage of great lodging specials and beautiful properties at www.steamboat.me. Be sure to secure passes or lift tickets in advance. Ski equipment and activity reservations area also highly recommended.
With more snow on the way, start dreaming of your winter wonderland in the 'Boat where champagne powder awaits!