I love going to yoga classes! They're a great way to get in some stretching and exercise, all the while relaxing and finding a bit of inner peace. Through September, you can join in Yoga on the Green in Steamboat Springs! Whether you're new to yoga or a regular practicer, you're sure to love this unique alpine yoga experience!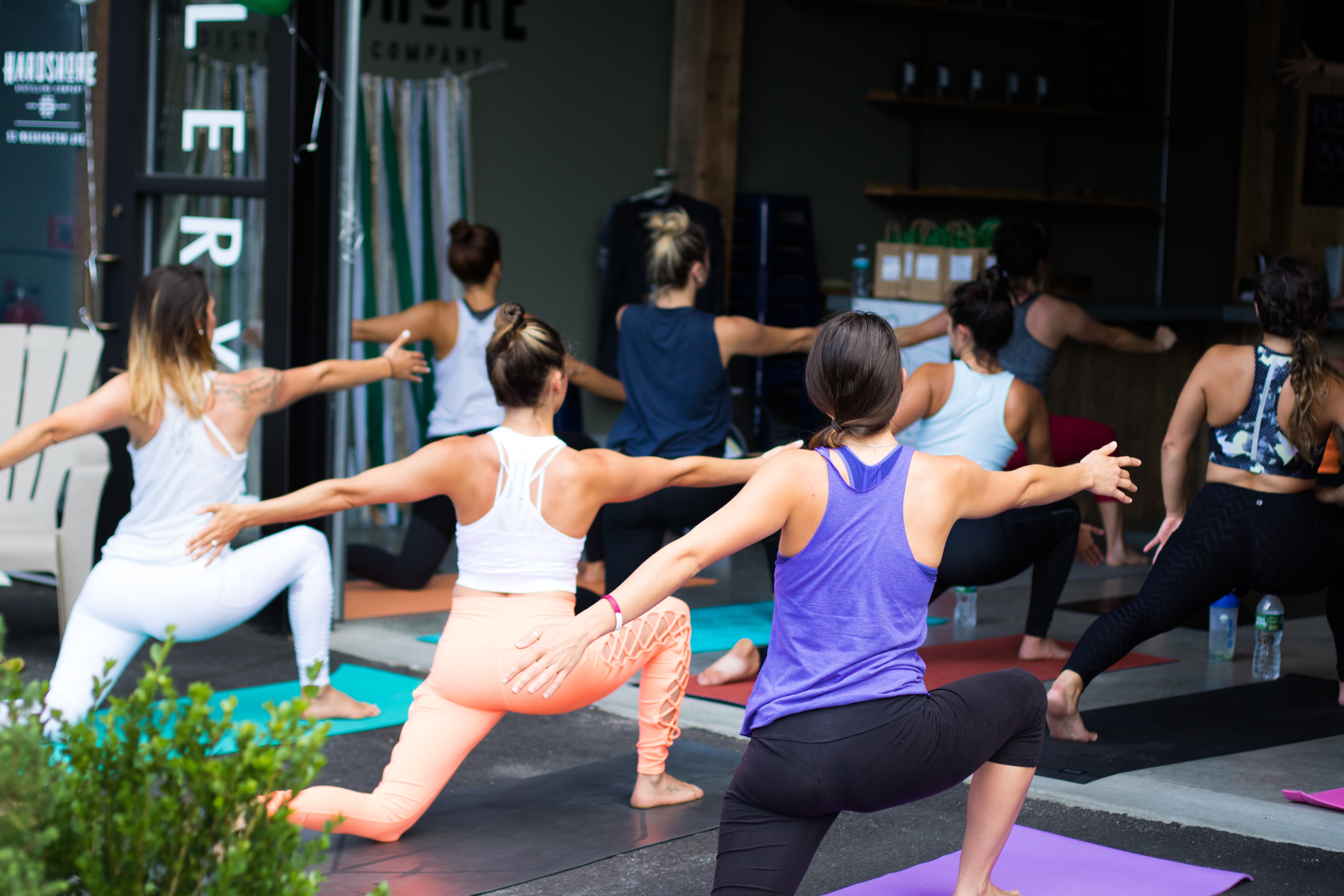 Yoga on the Green is held from 9 - 10 AM Tuesdays, Thursdays, and Saturdays throughout the summer. Classes take place on the green in the beautiful Botanic Gardens. This is a gorgeous, serene place to practice yoga, with its delicate gardens and picturesque ponds. There is plentiful peace and stillness in the gardens!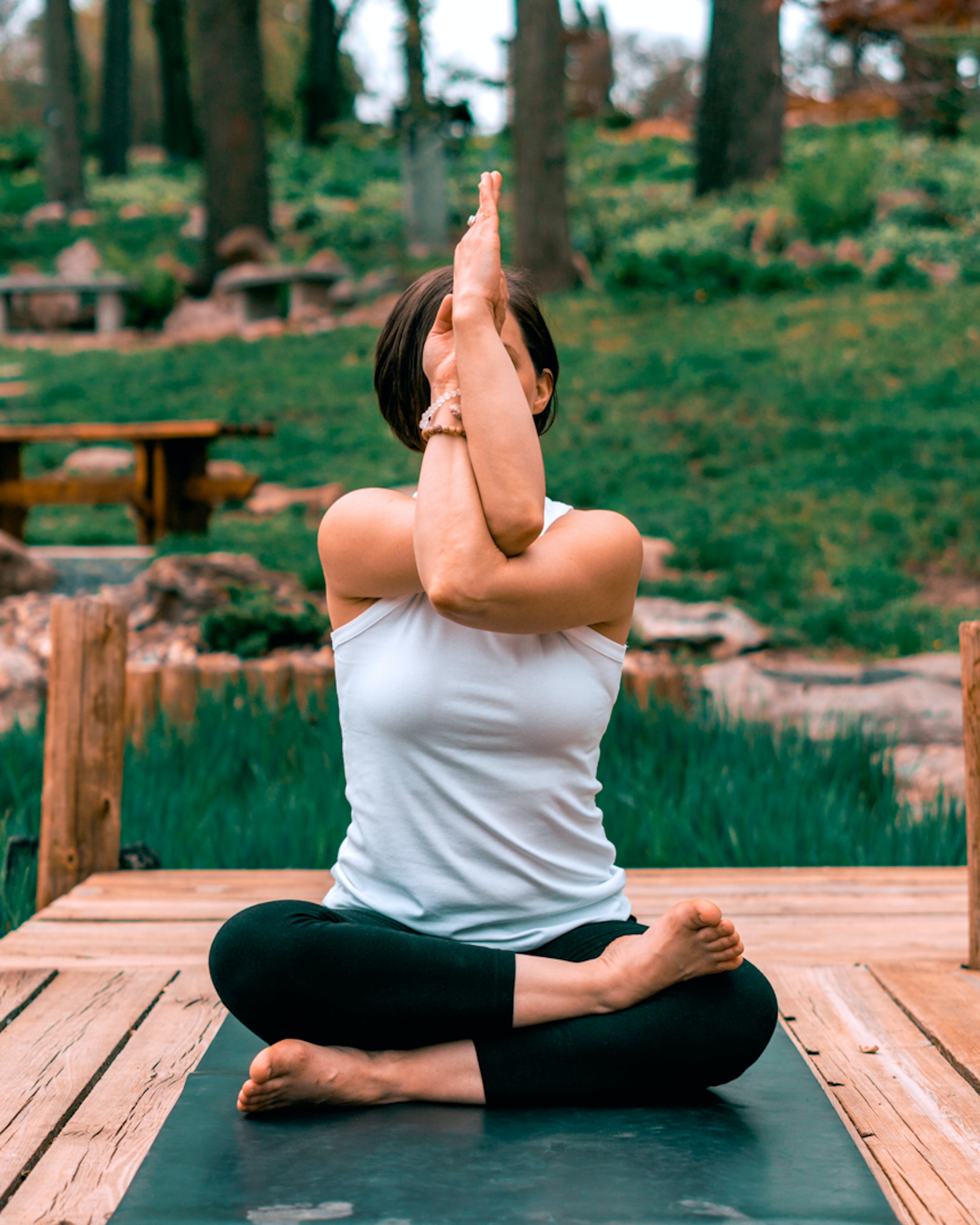 To participate, you'll need a mat or towel to use as a base, plus water, sunscreen, and bug spray. Parking is limited, so try to walk, bike, or carpool if possible! A $10 donation is kindly requested to will help support the park and fund instructors.
Yoga on the Green will take place through September 3, 2022, so there are plenty of chances for you to try a class! Don't miss out on the tranquil fun!