As of April 16th, ski season 2022-2023 has officially come to a close in Steamboat Springs. Wanting to reminisce on the good times- or curious about what you missed? Read on!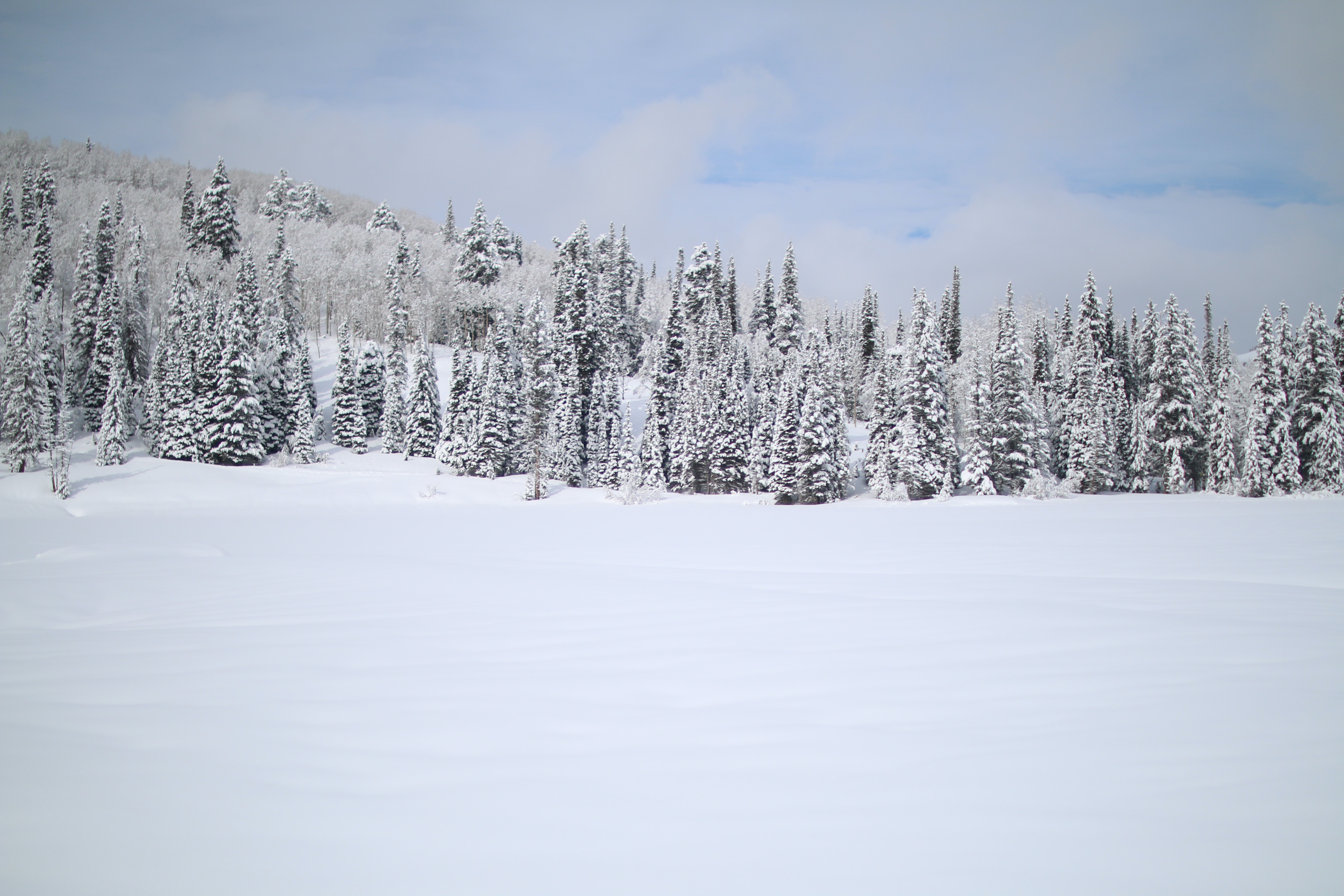 Snow Totals
One of the many things that made the 2022-2023 ski season so memorable was the impressive snowfall! This year, the snow total nearly doubled last year's total. In fact, we saw the second snowiest winter ever recorded in Crested Butte! 96 wonderful days of snow brought the seasonal total to 428 inches. Each day of this year's storms dropped up to 13 inches of snow. It was a fabulous season for snow sports.
Even the spring skiing was fantastic! Late season snow storms throughout March and April amplified the awesome snowpack, creating an unparalleled spring ski experience.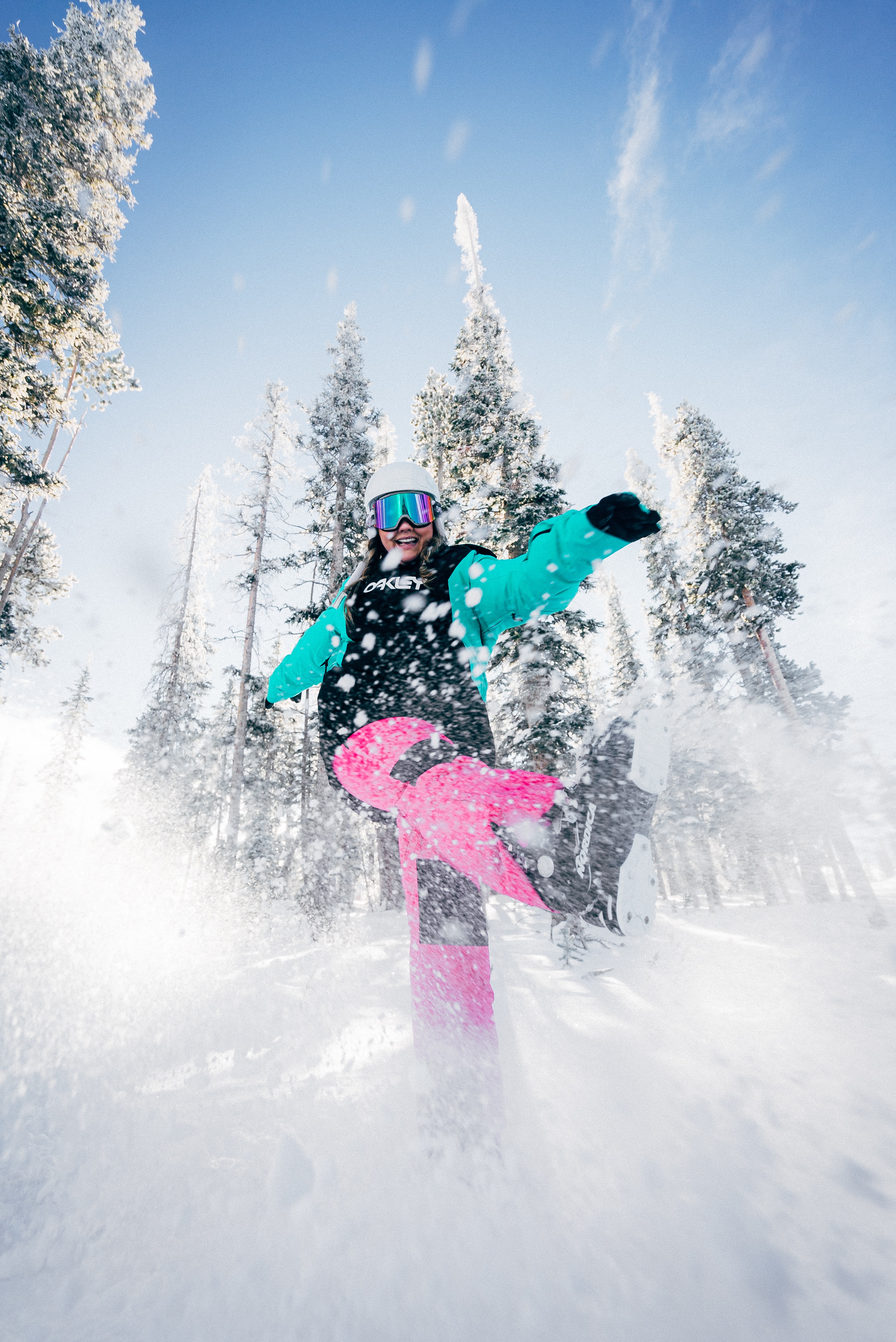 Season Highlights
Cardboard Classic
The 41st Annual Cardboard Classic was held on April 8, 2023. During this fun and crazy downhill event, participants used craft supplies and decorations to create cardboard rides that they use to race through the snow. Prizes were awarded in eight categories. Come compete in this rite of spring in 2024!
Splashdown Pond Skim
On April 9th, 80 participants, dressed in wacky costumes, competed in the annual Splashdown Pond Skim. It is always so much fun to watch over-the-top contestants race down the hill and attempt to jump the pond! The crowd is boisterous and their energy is contagious.
Winter Carnival
In February, Steamboat Ski Resort hosted their iconic Winter Carnival event. This tradition dates back to 1913, so this year was their 110th anniversary. The celebration was extra special! Across five days, guests got to enjoy snow sculpting, s'mores, ski jumping, parties, and much more. Keep an eye out for information on the 2024 carnival.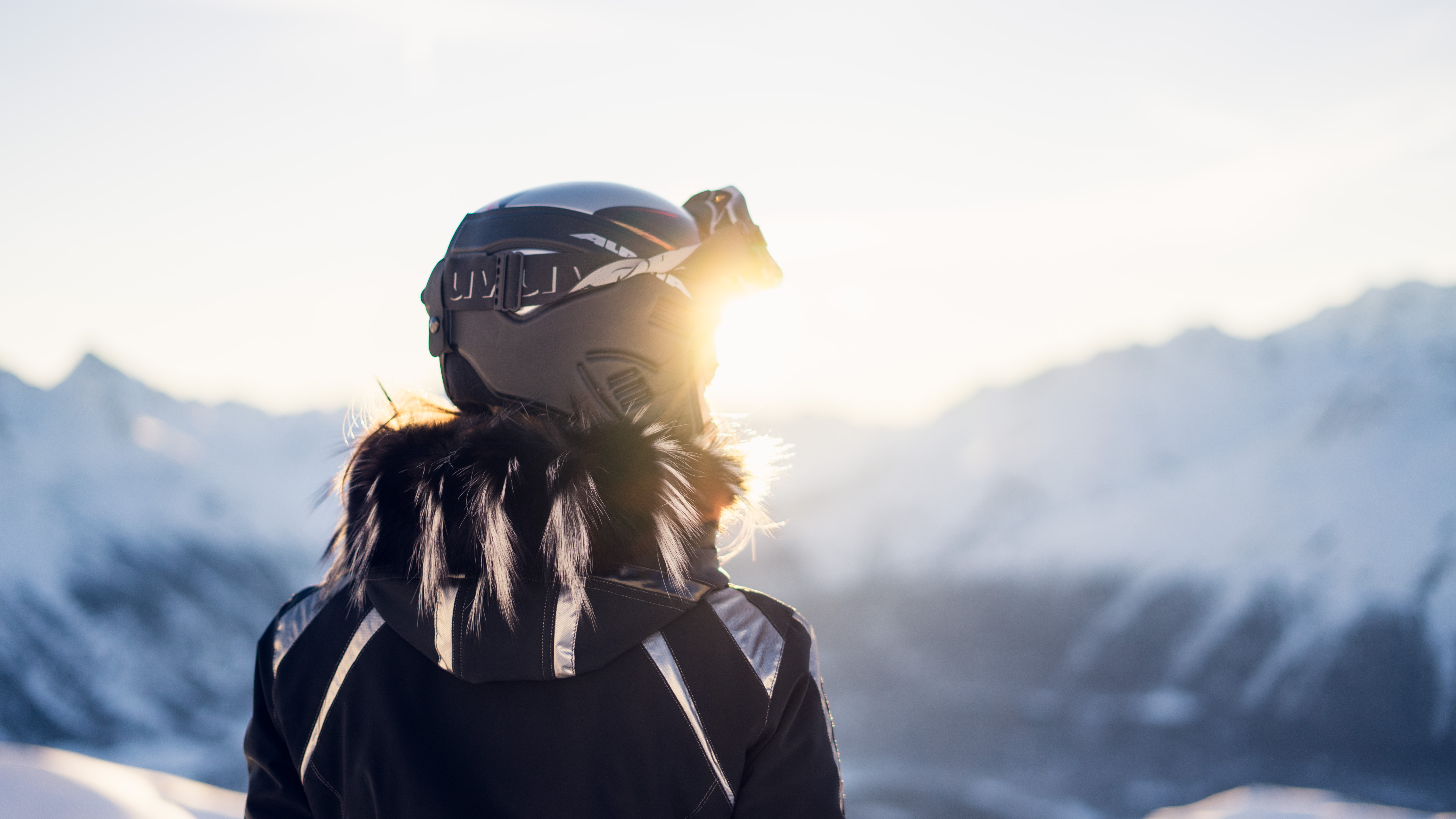 What's Next?
Wondering what to expect from the 2023-2024 ski season? Expect great things! Christy Sports is reopening in a newly-renovated space. A new bike park is also opening soon. Outside of new places, you can expect to enjoy lots of exciting events and stellar snowfall.
It is never too early to start planning for your next ski trip! Tickets and passes for next season can be purchased through the resort website. You can also opt for an Ikon Pass, which gets you unlimited access in Steamboat plus access to a number of other resorts.
Missing Steamboat Springs? Share some of your ski season memories in the comments!