If you're in the U.S. and you're serious about skiing, then you know that Colorado is the best place to hit the slopes. Colorado is home to some of the top runs in all of the country! There are so many awesome resorts in the state that it is often challenging to pick a place to ski. Snow Magazine's list of Colorado's top eight ski towns is a good place to look if you need help planning your trip!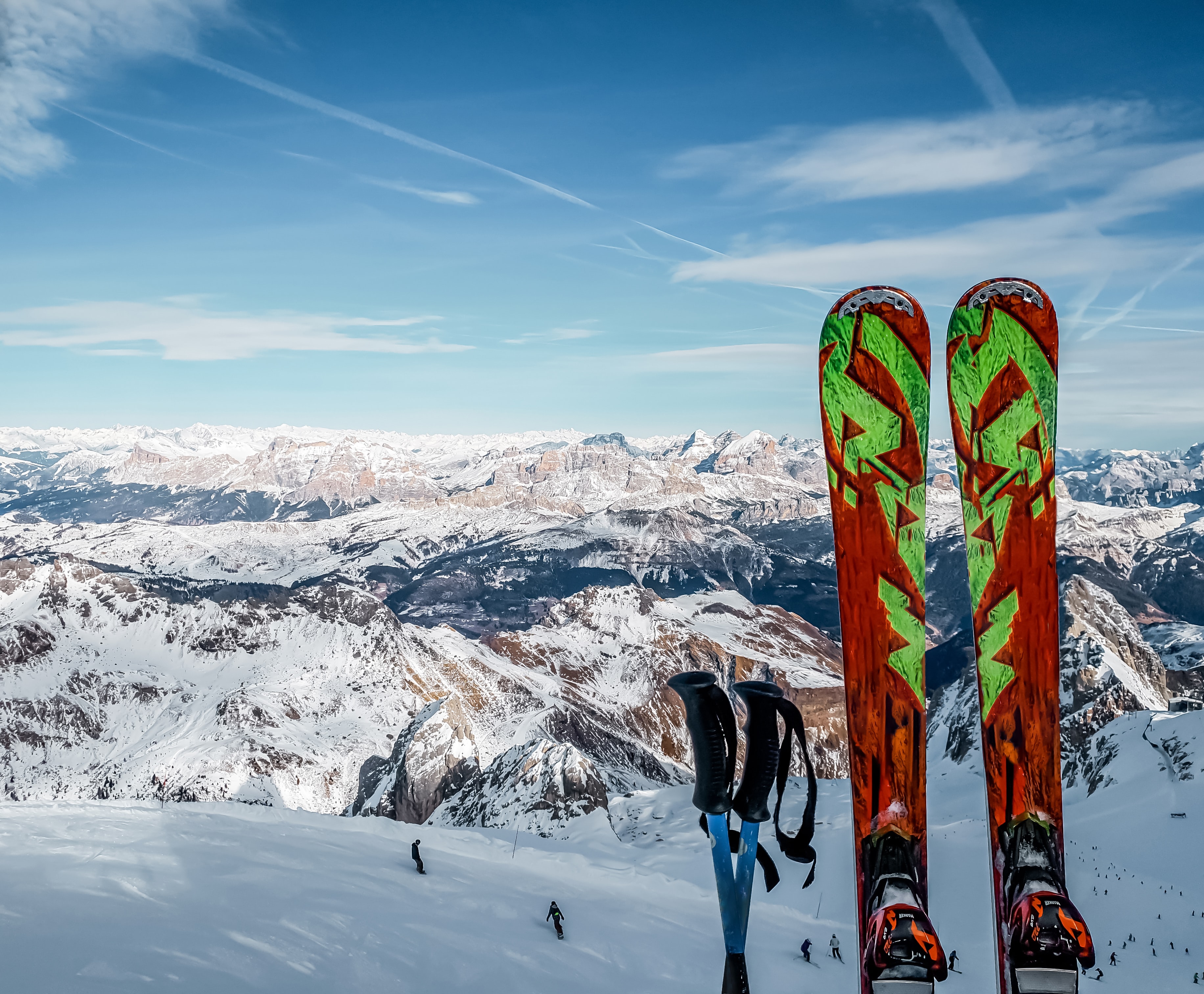 Snow Magazine is an annual publication that shares articles, lists, and stories related to skiing and snowboarding. It is a great resource for skiers who want to keep up with the sport!
At the beginning of February, Snow Magazine released a list of their eight favorite ski towns in Colorado. Of the state's 28 phenomenal ski areas, these are the best of the best! The list is as follows:
Aspen
Breckenridge
Copper Mountain
Crested Butte
Steamboat
Telluride
Vail
Winter Park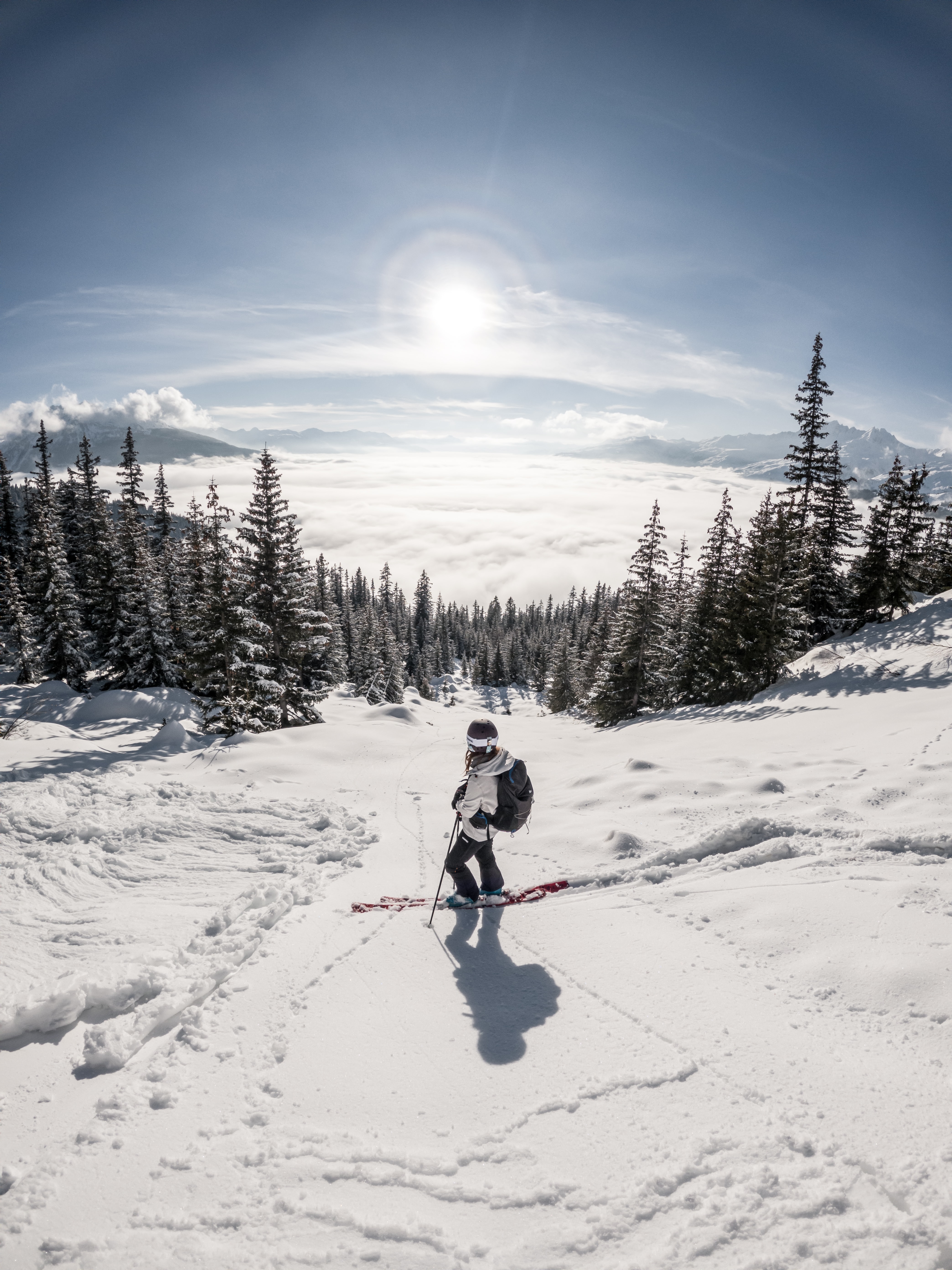 The magazine's description of Steamboat is charming! It truly captures the spirit of this snowy paradise. They wrote:
"More than 100 Olympians have called Steamboat home since 1961. With its roots in frontier cattle-ranching, the core of which the town still retains today with its authentic ranching vibe, the resort, around 250km northwest of Denver, has developed a well-deserved reputation as a good old fashioned, unpretentious and friendly Western-style mountain town, with a welcoming and fun-filled atmosphere. There are over loads of bars and restaurants around the mountains and the resort base area, plus many more in nearby Steamboat Springs.
Home of the trademarked Champagne Powder™ snow, Steamboat ski resort boasts terrain for both beginner and expert, including steeps, deeps offering fantastic backcountry skiing, wide open cruising runs, and is also world-renowned for its tree skiing through glades of evergreens and aspens. Alternative attractions and off-slope activities include horseback rides across the snow-covered Yampa Valley - cowboy hats optional - or relaxing soaks in the Strawberry Park hot springs."
Steamboat's reputation as one of Colorado's best ski resorts is well-documented. Time and time again, it has received national attention for being amazing! It is also one of the most popular ski resorts in the country- as you might expect. Beyond winter sports, it is also well-loved for its shops, restaurants, and museums. Come see it for yourself!
What do you think of Snow Magazine's list? Tell us in the comments!