I love a good soup. If you're like me, then you start thinking about soup the second that temperatures start dropping. I wait all year for soup season to roll around. Now that it is November, I thought I'd suggest some places to find good soup around Steamboat Springs!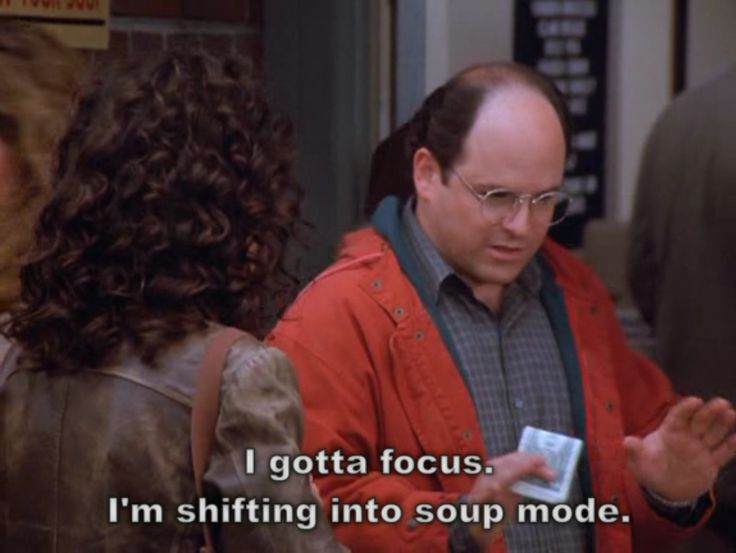 Photo from https://seinfeldmemes.com/i-gotta-focus-im-shifting-into-soup-mode-2/
Looking for a surprise? There are many restaurants in Steamboat Springs that offer rotating soup specials. Winona's Restaurant & Bakery offers rotating soups, unique brunches, tasty sandwiches, and great coffee. Freshies is a great restaurant that serves homemade soups daily. Each bowl of soup is served with their signature raisin pumpernickel toast. There is also The Egg, which has a brunch focus and serves awesome soups.
Looking for a specific soup? Here are a few options for you!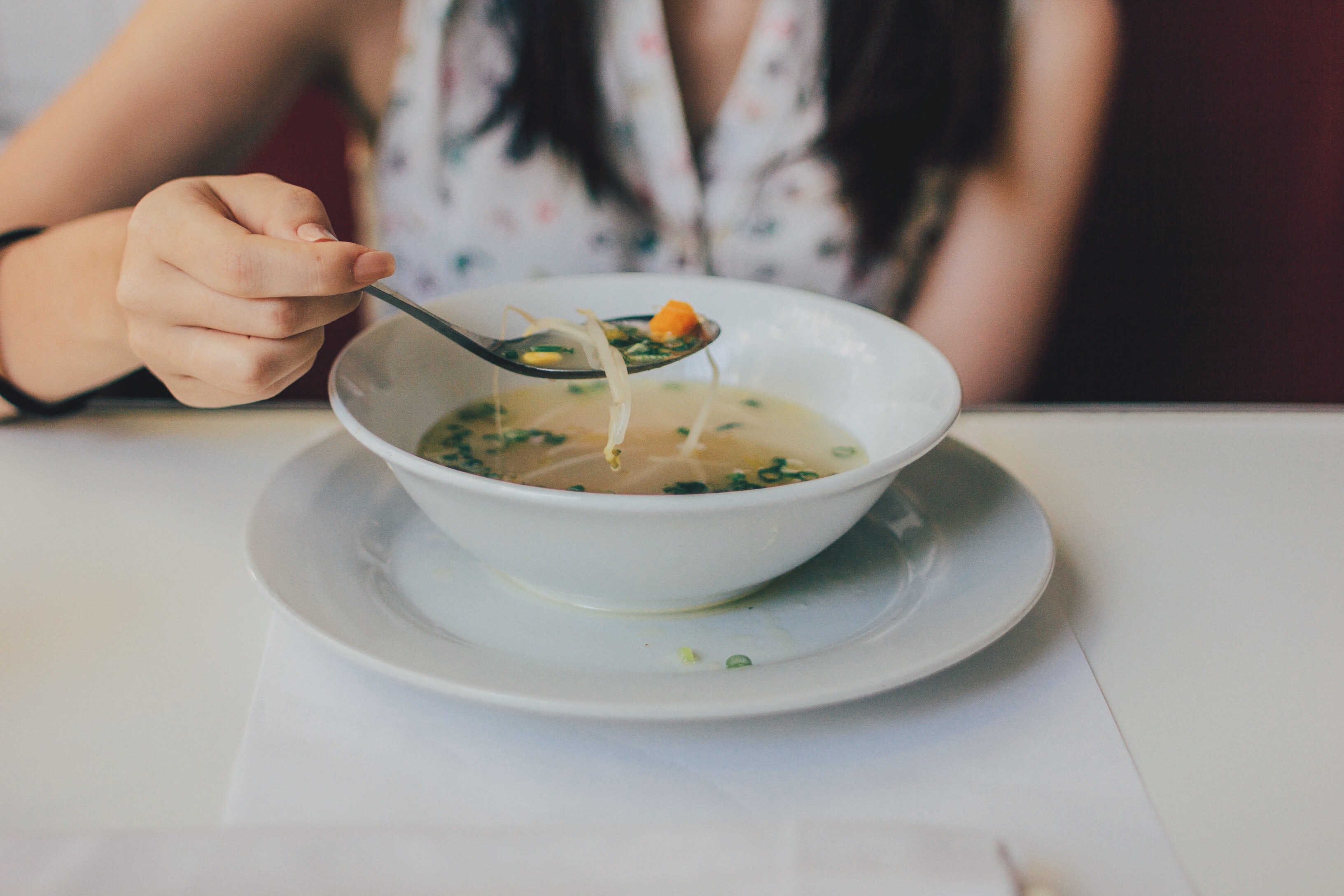 The Paramount
The Paramount is a Steamboat Springs institution. They offer a yummy tomato basil soup, a warming chicken tortilla soup, and a unique watermelon gazpacho.
The Drunken Onion
The Drunken Onion has a truly impressive assortment of scrumptious soups. They offer Tomato Basil, Red Bean & Beef Chili, New England Clam Chowdah, Ribollita, White Bean & Basil with Fennel Sausage, Cream of Asparagus, Carrot Ginger, SW Black Bean, Cure All, Chicken Noodle, Sopa de Lima Tortilla Soup, Split Pea, French Green Lentil, Roasted Butternut Squash, Lamb Stew, Creamy 5 Onion, and sometimes more! Call ahead for availability.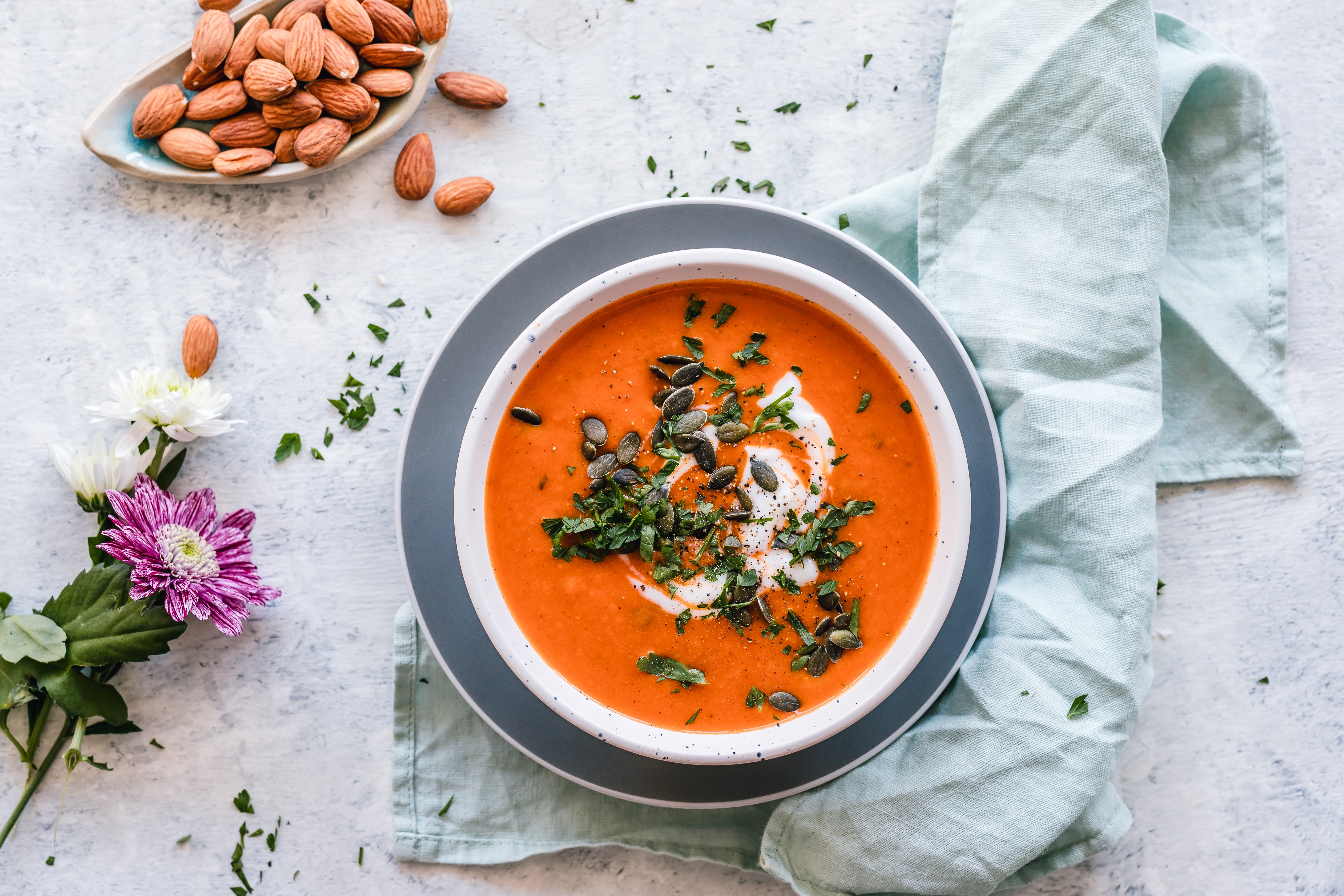 Harwigs
Harwigs is an upscale eatery that offers an incredible menu of creative food. Their French onion soup is perfect for ski season. With its savory, meaty broth, tender onions, and cheesy topping, it is sure to keep you warm and happy all winter long.
This list just represents a few of the great places to find soup in Steamboat Springs. Tell me about your favorite places to find soup in the comments!