Festival season is here, and there's no better place to celebrate than Steamboat Springs! This spring, come enjoy all of the fun events taking place in Steamboat Springs! Here are a few of the festivals and events happening around town.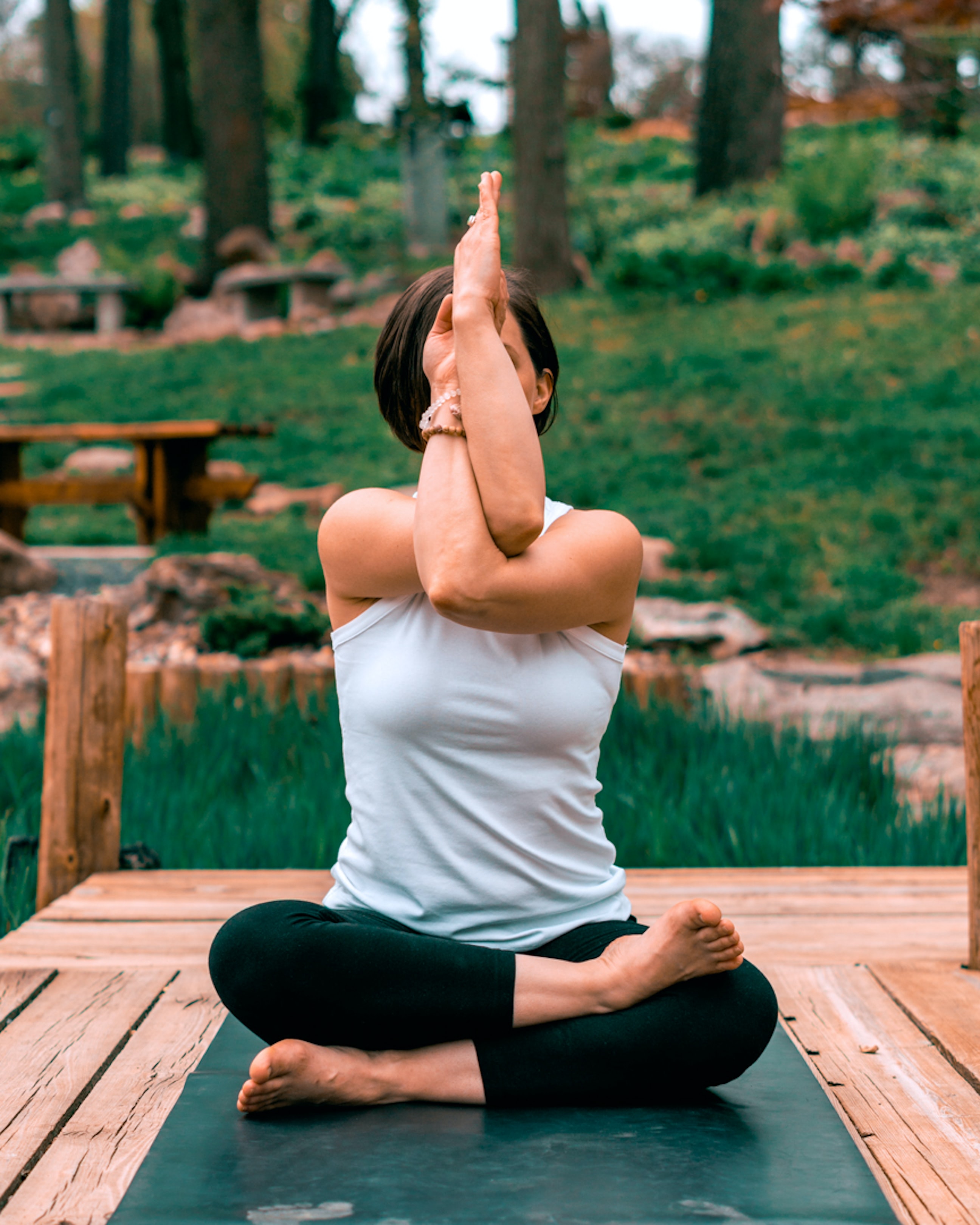 Yoga on the Green
Tuesdays, Thursdays, and Saturdays throughout the spring and summer
Throughout the summer, the public is invited to Yoga on the Green. You're sure to find peace among the beauty of the Botanic Gardens. Bring a mat or towel, sunscreen, and bug spray and get ready for true tranquility!
Haycup Golf Tournament
June 10-12, 2022
This spring, compete in the Haycup Golf Tournament at Haymaker Golf Course! Over 3 days, two player teams will compete in this awesome round robin event. Fees include prizes and lunch!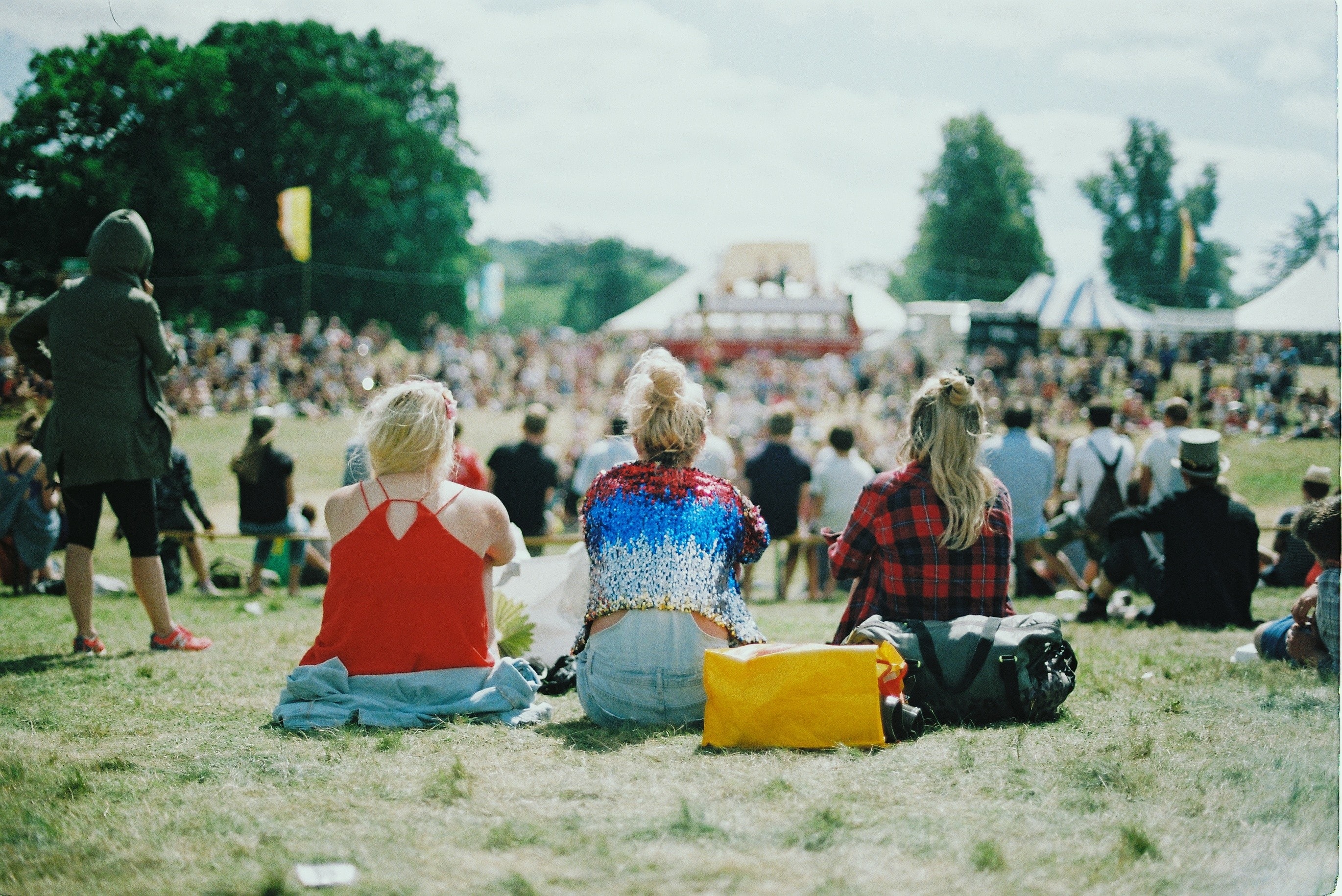 Westside Wednesdays on the Grass
Wednesdays, June 8 through August 3
Is there anything better than free live music? Wednesdays through the spring and summer, come to Snow Bowl Steamboat for Westside Wednesdays on the Grass! Phenomenal Colorado-based bands will dominate the stage, performing for free!
Flip Flop Fete
June 16, 2022
Friends and supporters of Old Town Hot Springs and the community of Steamboat Springs are invited to the 3rd annual Flip Flop Fete this June! Celebrate the warm weather with food, drinks, music, an auction, and more! It's going to be a great evening!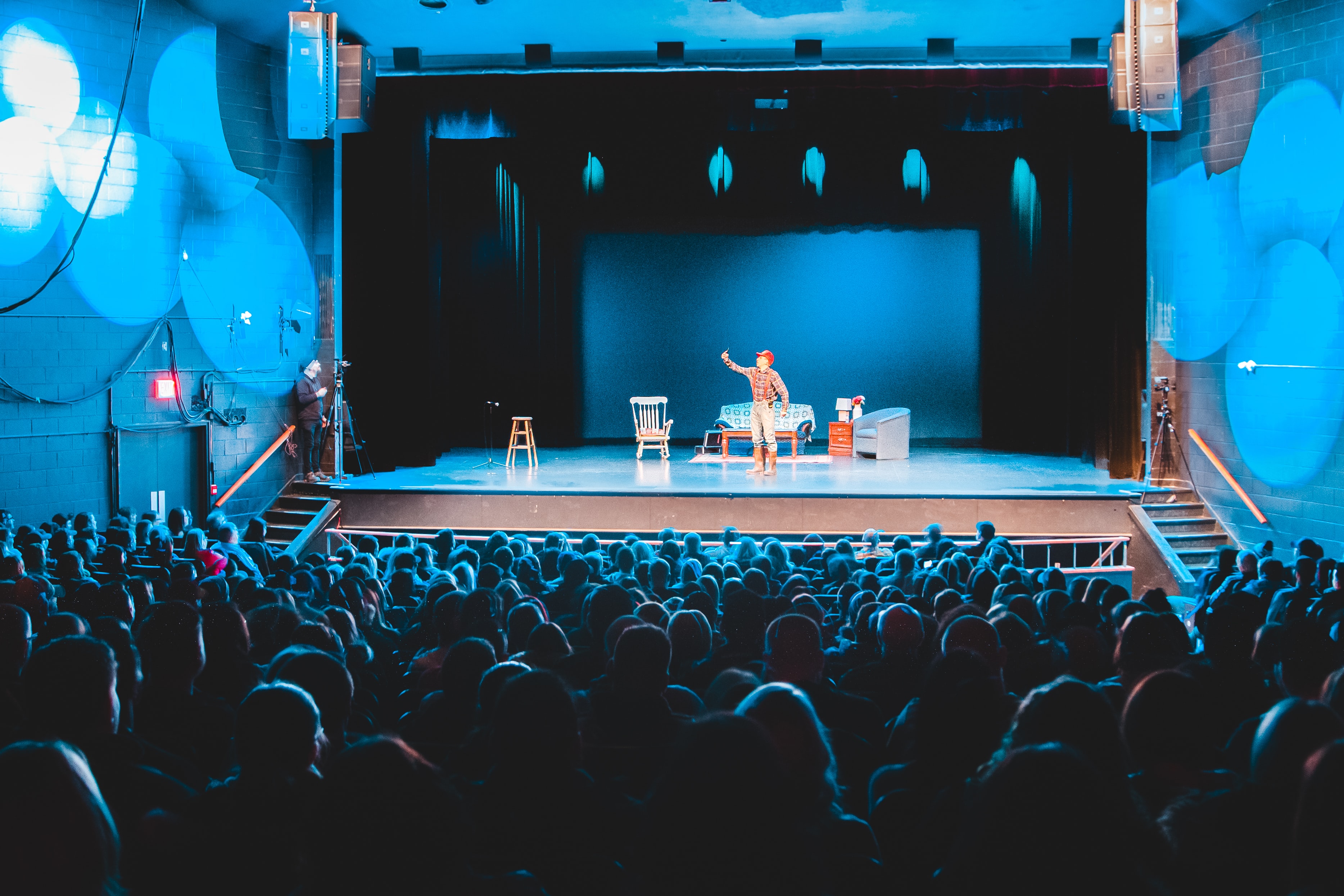 Colorado New Play Festival
June 17-18, 2022
The country's top playwrights, artists, and directors in the nation come together at the Colorado New Play Festival to present brand new works. More than 70% of the plays presented here go on to production in New York or regionally. Don't miss this special event!
There's an event for everyone to enjoy in Steamboat Springs! What spring festival or event are you most looking forward to?