There's nothing quite like new terrain: 650 acres to be exact. Are you ready to explore?
Steamboat has been planning a plethora of exciting new additions, including another 650 acres of mountain adventure just waiting to be explored. With all the new plans of construction and expansion that they're undergoing now, it won't be surprising when everyone is planning their next vacation in Steamboat.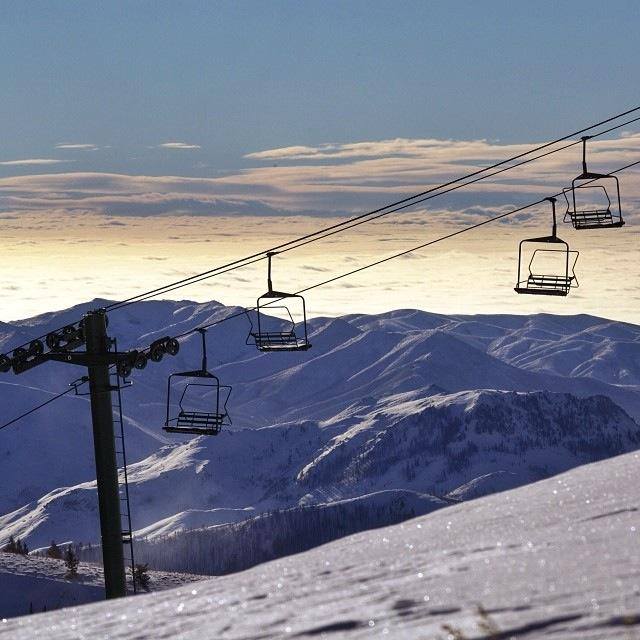 The plans to add 650 acres apart of "Pioneer Ridge" and "Fish Creek Canyon" will result in expanding Steamboat's current skiable areas by nearly 20% for a total of 3,620 acreage. The newest proposed plans include a new mountaintop restaurant, more expert ski terrain, and the longest Gondola in North America at 3.16 miles (to name a few).
Steamboat is still waiting to be approved on some of these plans, but they're already replacing chairlifts and taking actions where they can. The multiple new chair lifts will provide a way for thousands of more people to be able to ride per hour.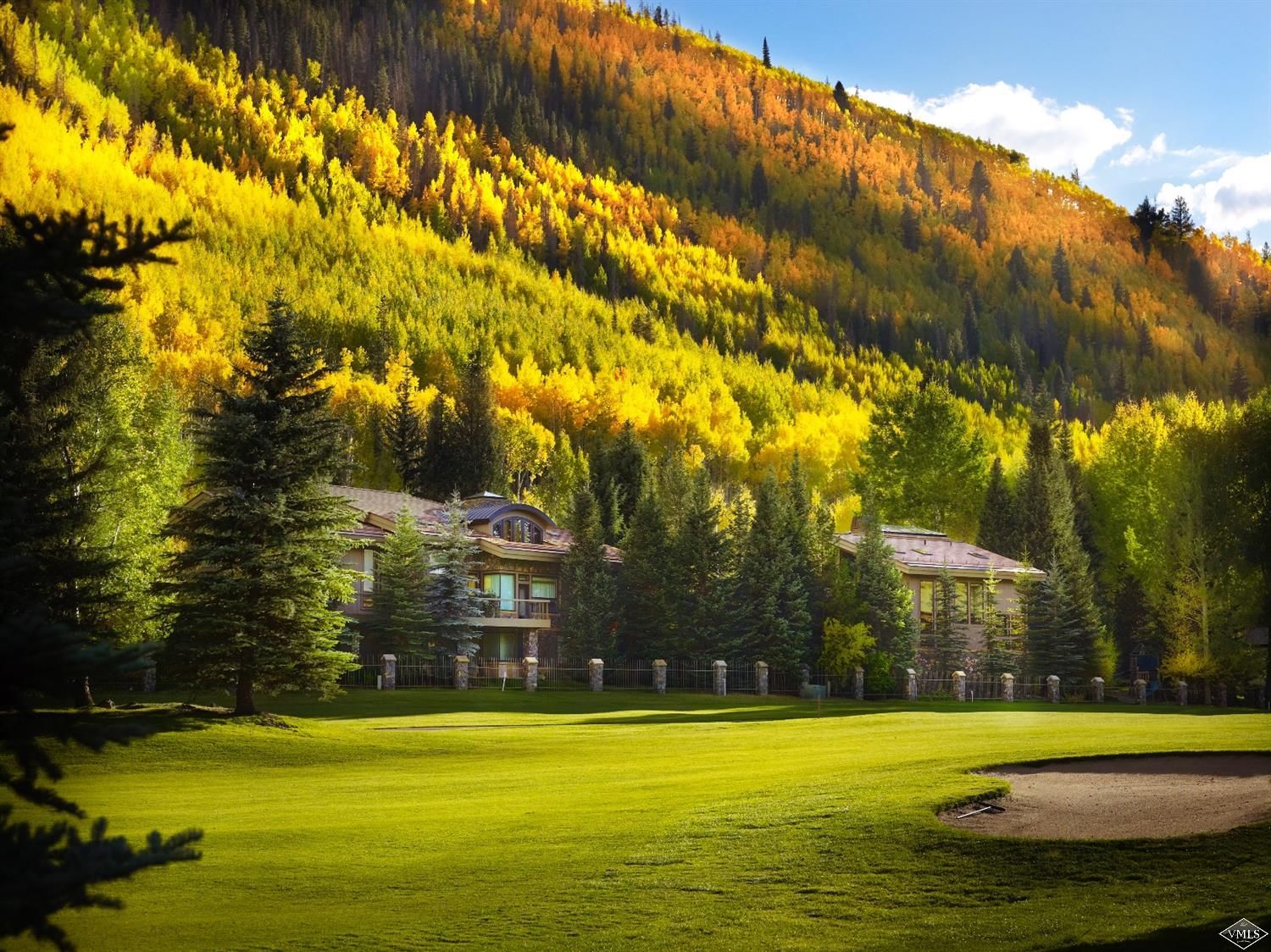 Not ready to wait until next ski season to plan your next stay in Steamboat? There's no need to wait! There are endless activities to do during the sunny summer months. Go kayaking, horseback riding, hiking, plan a spa day, go for a scenic chairlift ride, go biking in the Steamboat Bike Park, or slow down and sunbathe for an afternoon at one of Steamboat's hidden treasures in the great outdoors.