This ski season, five popular ski resorts are celebrating enormous anniversaries. Steamboat Springs is one of those resorts reaching a major milestone!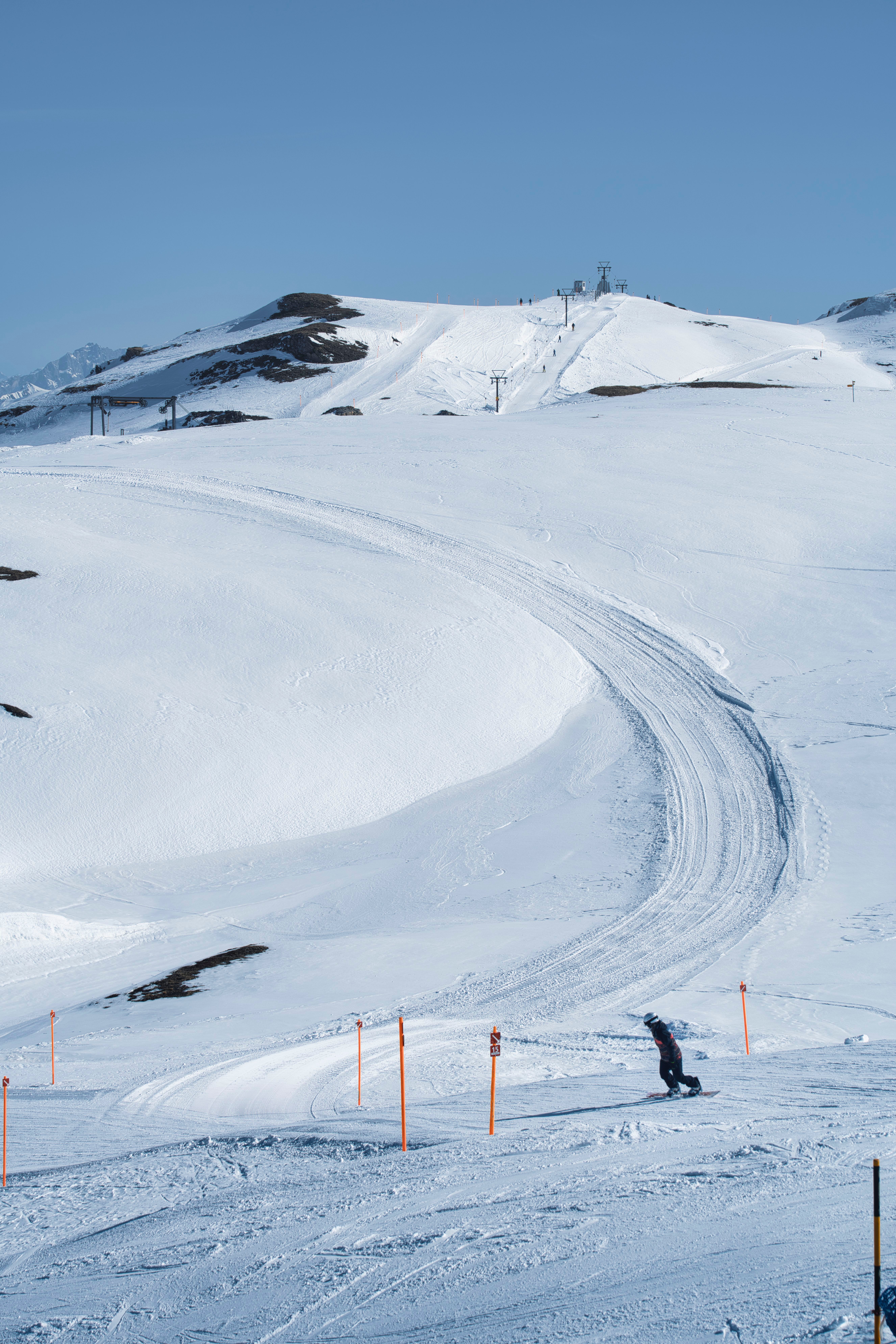 In the 1960s and 1970s, skiing became wildly popular in America. As a result, 12 new resorts opened in Colorado. All were independent resorts founded by passionate skiers with huge dreams. This ski season, five of those ski resorts are celebrating major anniversaries. Copper Mountain and Telluride have both reached their 50th anniversaries, while Vail, Steamboat, and Eldora have reached their 60th anniversary.
Born in 1927 on a ranch in Wyoming just north of Steamboat Springs, James Temple grew up using wooden skis built by his father. He spent a lot of time building skills on his property, and his family regularly drove to Steamboat- an area nicknamed "Ski Town USA" long ago- for their Winter Carnival.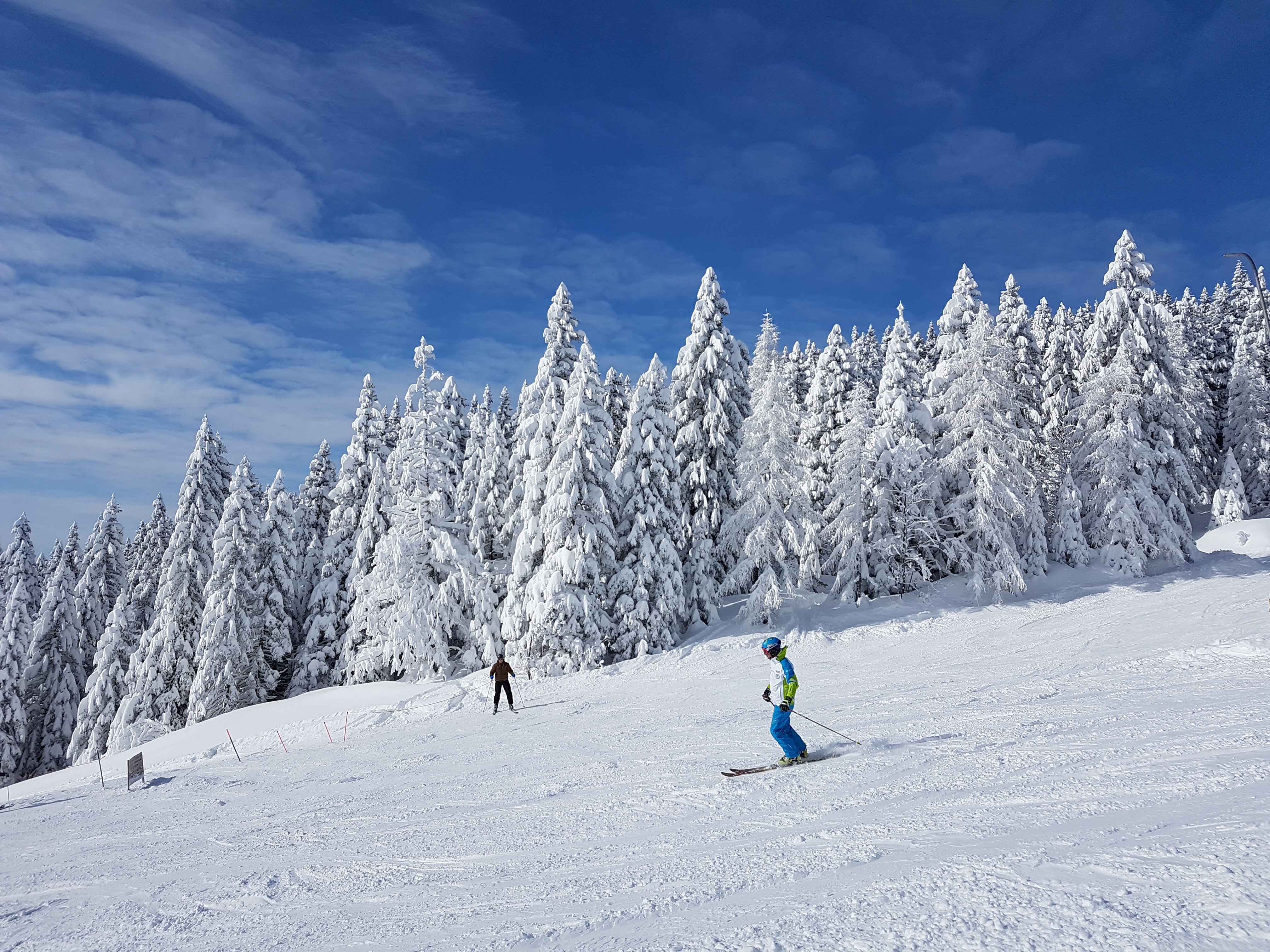 As an adult, Temple served on ski patrol in Sun Valley (America's first famous ski resort) for seven years. He then headed back to Colorado, determined to build a ski area on Storm Mountain on the eastern edge of Steamboat Springs. Building on the town's existing ski traditions and Winter Sports Club, Temple set Steamboat Springs on the path to becoming the internationally respected wonder that it is today.
Although public skiing opened in 1961, the resort was considered officially open on January 12, 2023. Storm Mountain was renamed Mount Werner in 1964, more ski lifts opened, and the rest is history. Since then, the resort has changed a lot, but it has continued to be defined by impeccable skiing and unshakeable passion for the sport.
You can read more about Steamboat Springs' history and find out about the planned anniversary activities here: https://www.steamboat.com/steamboat60
What are some of your favorite memories of Steamboat Springs? Share your stories in the comments!