A lack of snow can't keep excited skiers from hitting the slopes! Despite delays, Steamboat Springs is open for ski season!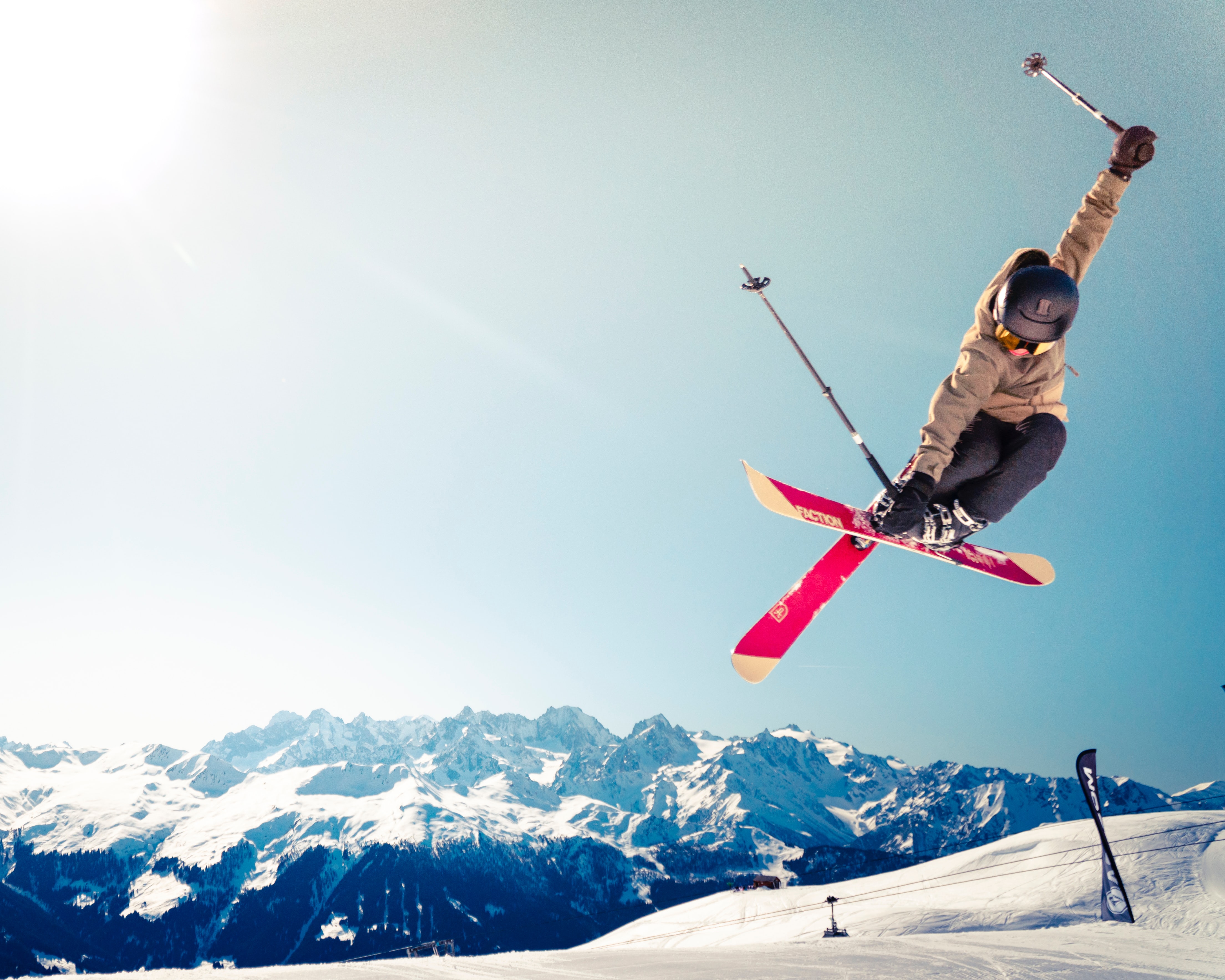 Steamboat Springs kicked off ski season on November 27, 2021. The morning started with donuts and mimosas handed out by ambassadors. There was music pumping, a great deal of positive energy, and, of course, lots of snow!
Due to abnormally low snowfall, Steamboat Ski Resort opened with five trails and 20 acres in operation. Jess' Cut Off, Sitz, Sitz Back, Vogue, and Stampede were available to the season's first skiers. The slim trail choices didn't stop anyone from having fun, though! Snowmakers did a great job overcoming the lack of natural snow, and skiers had a terrific time despite the limited terrain. As natural snow continues to fall and temperatures continue to drop, more trails and acres will open up. Before long, the resort will be at full operation!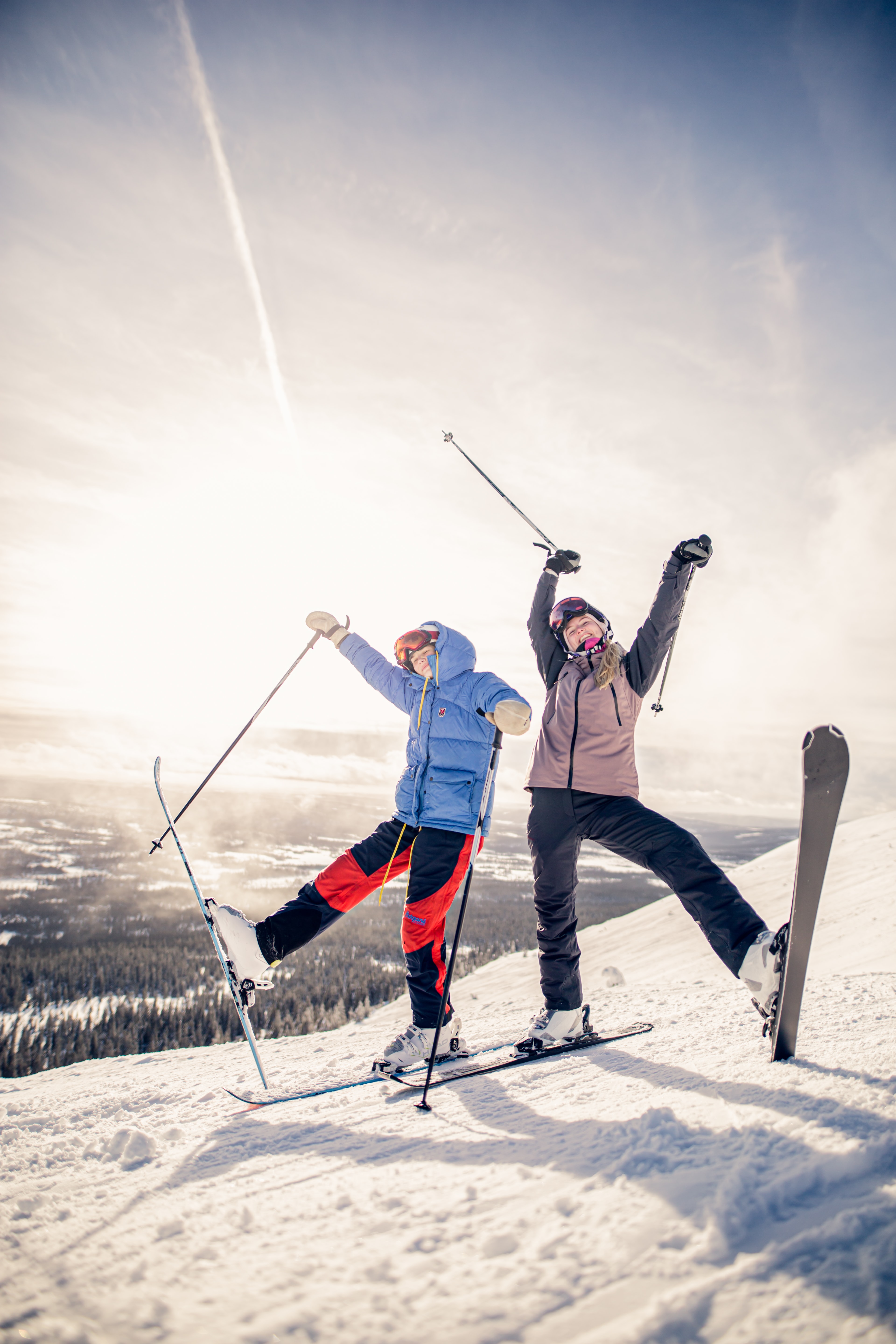 Individuals who participated in opening day were the first to take advantage of recent improvements to the resort, including base area enhancements, a new entrance, and an escalator. Already, officials at the resort are talking about future updates to the resort. Projects currently in development include an ice skating rink, a new gondola, and 650 new acres of terrain.
Didn't make it to opening day? Don't worry- there's still plenty of time left to ski! Steamboat Springs is an incredible, homey ski town that offers fantastic terrain, unrivaled hospitality, and a constant trend towards improvement. With 18 lifts, 169 trails, and 2,965 skiable acres, Steamboat Springs is a great place to have a varied, fun ski vacation. Plus, it is the only place with "Champagne" powder snow! Whether you're a beginner skier or a seasoned pro, you'll love Steamboat Springs. Don't delay- this season, take advantage of all that Steamboat Springs has to offer!