Steamboat Springs is a charming place to visit. With plenty of great restaurants, fun activities, and gorgeous scenery, it is easily one of America's best small towns to visit! Don't believe me? Maybe you'll trust U.S. News!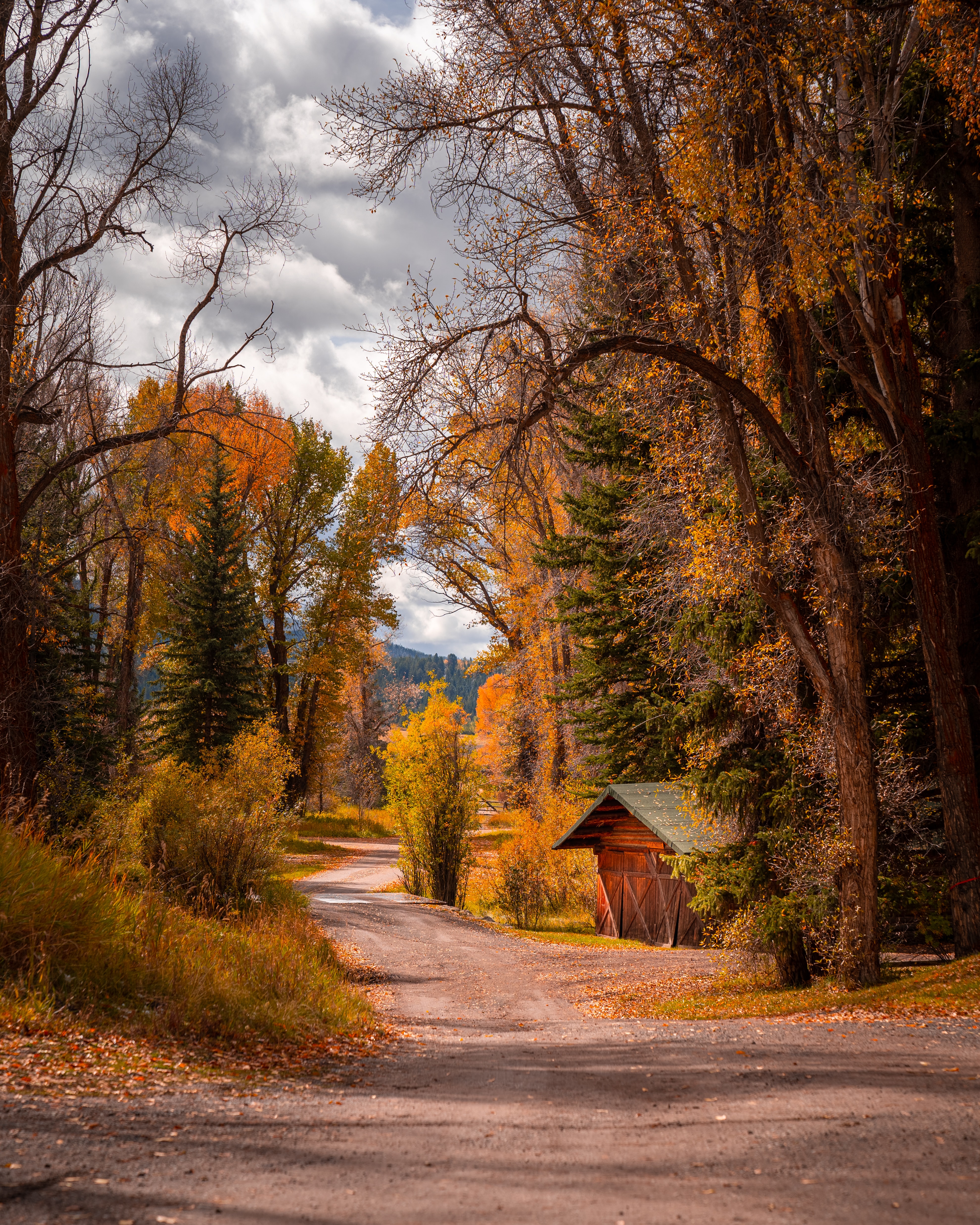 In their recently released rankings for 2022, U.S. News named Steamboat Springs one of the USA's 25 best small towns to visit. To make their list, a town has to have fewer than 50,000 residents, plenty of restaurants and attractions, and unique character. Steamboat Springs snagged 9th place on the list!
Of Steamboat Springs, U.S. News wrote: "Situated along the banks of the Yampa River, this northern Colorado town offers excellent skiing conditions, a community of friendly locals and geothermal hot springs that are perfect after a long day spent on the slopes. Travel to Steamboat in the fall for brilliant foliage in Medicine Bow-Routt National Forests, or visit in the spring to get an eyeful of the cascades at Fish Creek Falls. Meanwhile, the whole family will enjoy rafting down the Yampa River."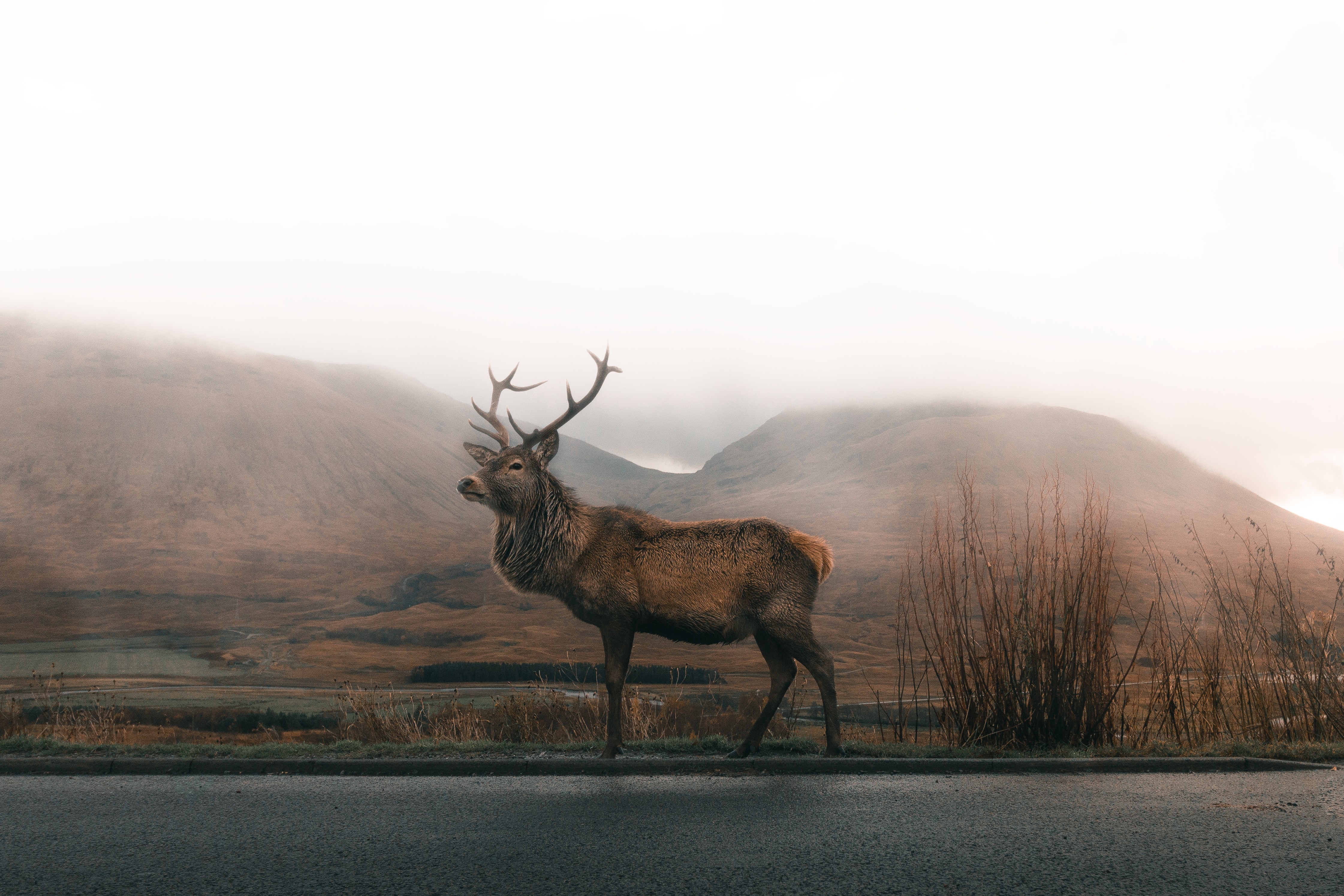 There are plenty of reasons why Steamboat Springs deserves a spot on this internationally respected list! Steamboat Springs has something to offer no matter the season. You'll love the charming atmosphere, friendly locals, and abundant outdoors activities!
Does U.S. News have you itching for a trip to Steamboat Springs? Come spend the season with us in beautiful Colorado! Plan your trip today!