Skiing is so much fun, but getting started can be intimidating. There's a lot to think about when you're getting started. There's new gear to buy, new movements to learn, and a new environment to get used to. It helps to remember that everyone, including the pros, started as a beginner at one point. It also helps to choose a beginner-friendly ski resort to start learning at!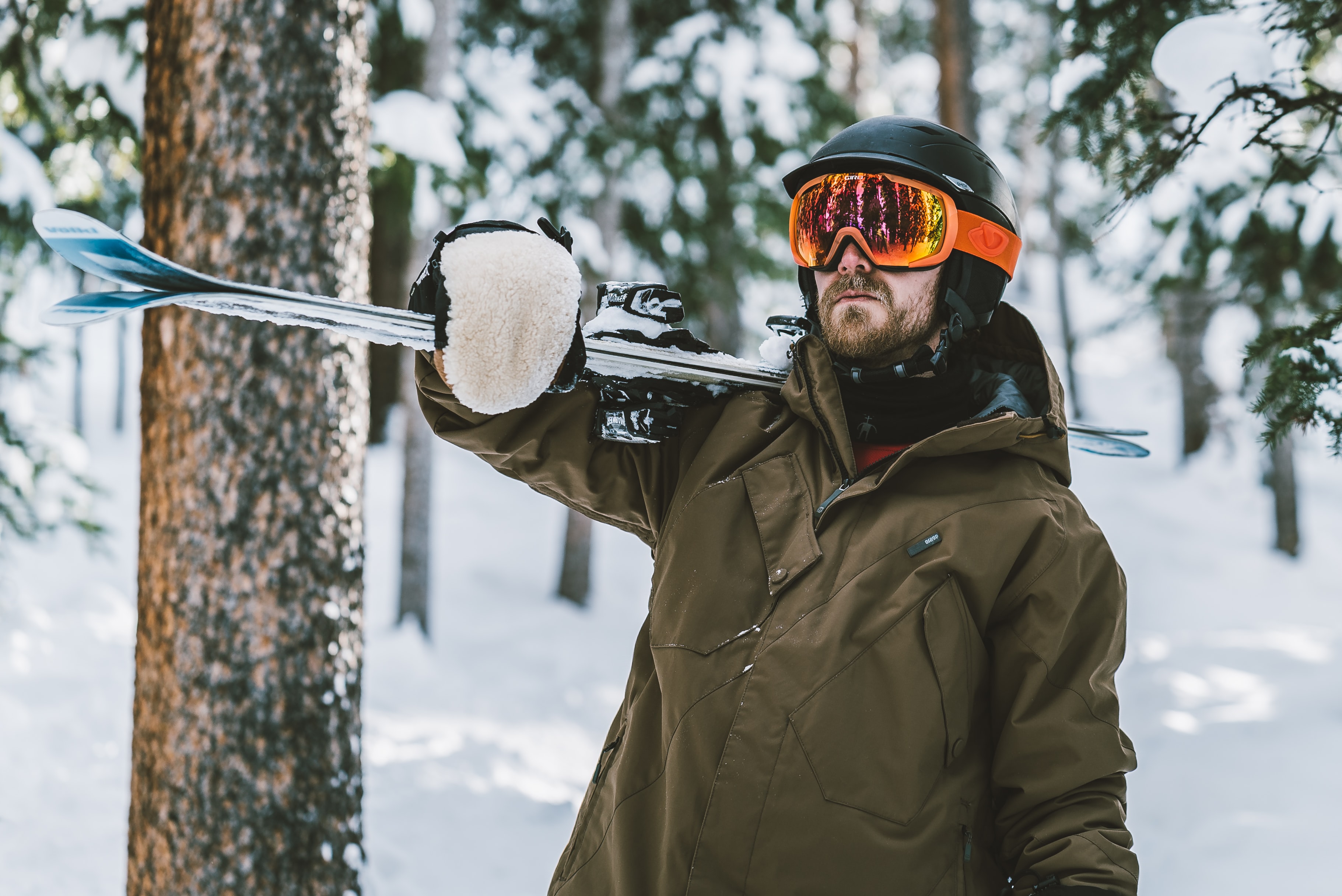 A recent article in The Manuel listed five ski resorts in the United States that they consider as the best for beginner skiers looking to practice turns and get acclimated to the sport. Steamboat Ski Resort made the list!
The Manuel wrote: "You'll be hard-pressed to run out of ideas when skiing at Steamboat. This expansive resort is the second-largest in Colorado, and although it may not have the highest percentage of land dedicated to beginner terrain, you won't be riding that same button lift over and over again. The 23 beginner trails on the mountain will take you all around the mountain so you get the same level of freedom as skiers with years under their belts.
But Steamboat is doing more than just letting you hit their trails; it's a resort keen to help you advance your riding. The all-new Greenhorn Ranch area has been built as the proving ground of Terrain-Based Learning®, a technique exclusive to Snow Operating, the local ski school. This approach throws out the old-school way — following someone down a mountain as they shout the word "snowplow" at you with increasing frustration — and lets the terrain be the teacher, giving you real-world, transferrable skills to take to the mountain."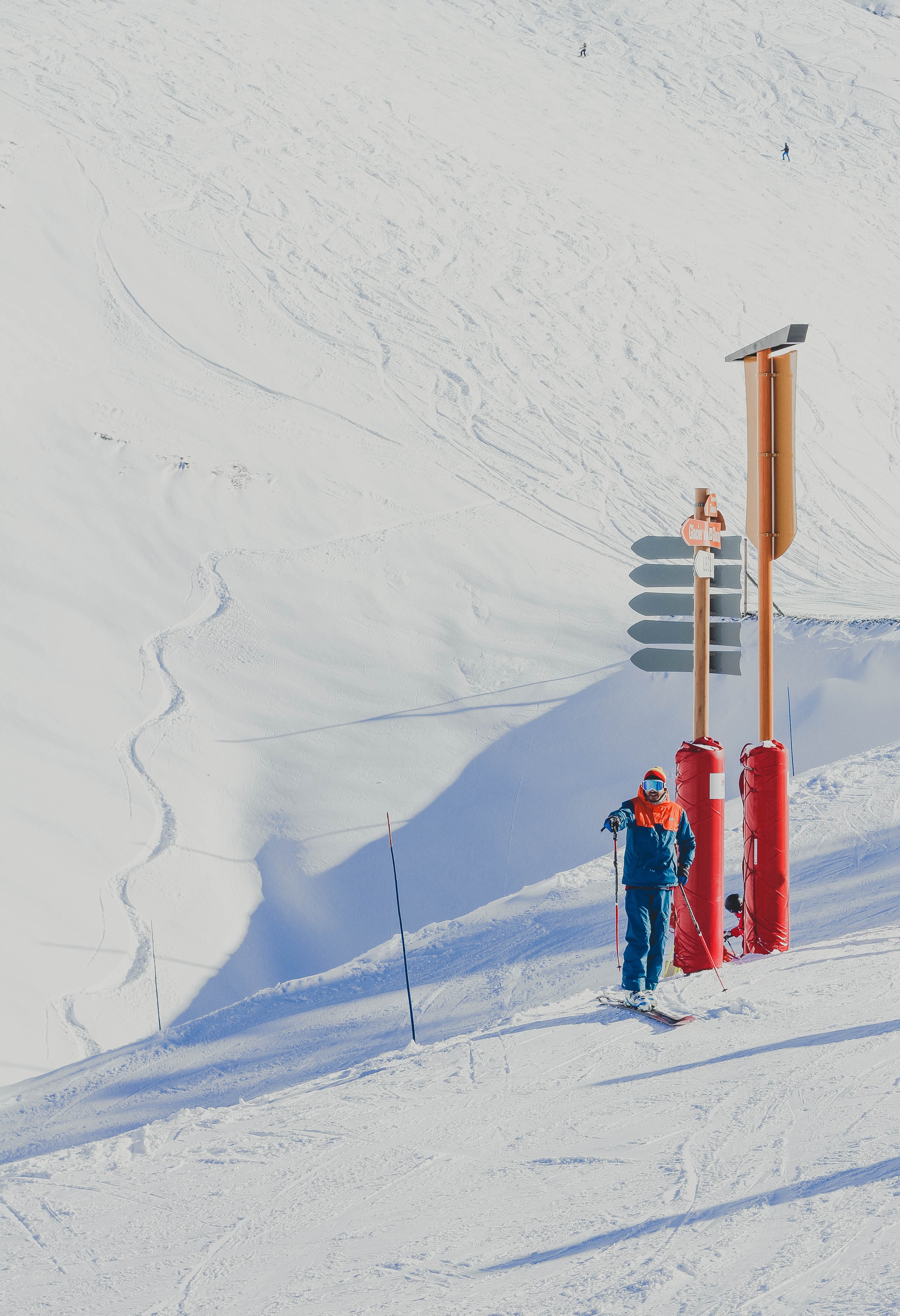 Other resorts that were recommended by The Manuel include Beaver Creek, Telluride, Granby Ranch, and Copper Mountain.
When picking a ski resort to learn to ski at, it is important to consider beginner terrain as well as amenities. Every skier has unique needs and wants from a ski vacation, so consider what factors are most important to you. Do you prioritize apres ski or local shopping? Groomers or backcountry trails? Do you want an energetic resort or a place that is quiet? Investigate the resort prior to making reservations.
Looking for tips to make your first ski trip more successful? Check out 15 tips from Urban Outdoors here: https://urbanoutdoors.com/tips-skiing-for-beginners/
Don't hesitate; book your first ski trip at Steamboat Ski Resort!