There are lots of things to love about summer. One of my favorite things to do on a warm summer morning is sit outside and read a book! If you're like me, then you'll love starting your day in Steamboat Springs by relaxing in the sun and reading a good book. To find the perfect book to read, check out these great local bookshops!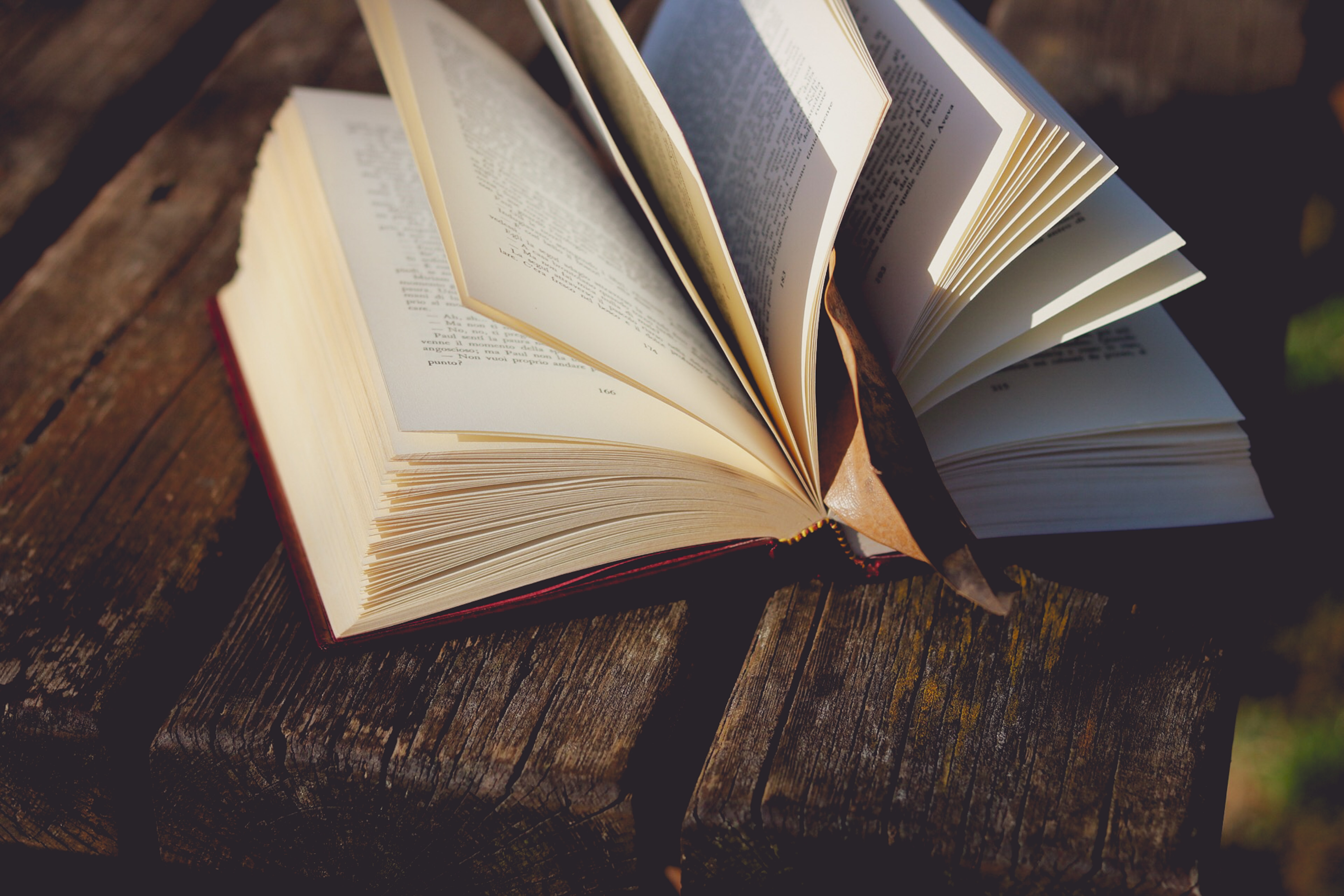 Off the Beaten Path Bookstore
This indie bookstore is incredibly popular. It has a great selection of books, but it is also a coffeehouse and bakery! Off the Beaten Path's charming atmosphere and cozy decor will delight you. Grab a book and a coffee and start your morning in the best way possible!
LiftUp Thrift Store
If you're looking to get your hands on a great used book, then you should head to LiftUp Thrift Store! This community-based store has a wide selection of gently used items, ranging from clothing to home decor. They have numerous books for sale- and they're super affordable!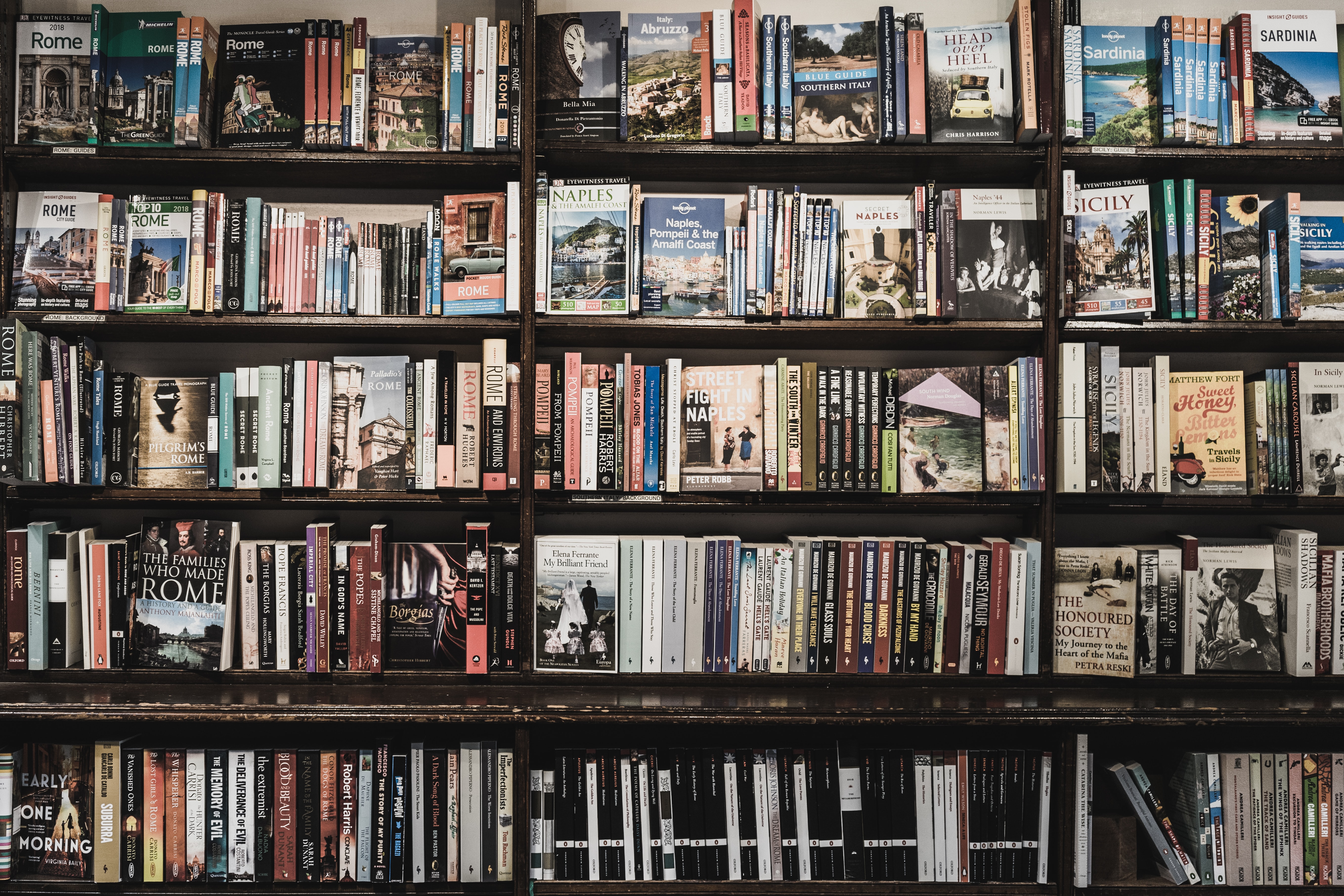 Bud Werner Memorial Library
While you have to have a library card to check books out of Bud Werner Memorial Library, you can still visit and read books while you're there! This library is in a beautiful location and has comfy reading areas with fantastic views. Pop in and spend some time reading a good book by the windows! If you're looking for books to take home with you, then I recommend asking a librarian about their resale shelves.
Know of a bookstore that we missed? Tell us about it in the comments!